1)
"Swole" Jeff Bezos, Richest Man in the WORLD, hobnobs with
#CesspoolCitizens
Coast-to-Coast, from
#SiliconValley
#SexFreaks
#TechGeeks
&
#Hollywierdos
to Elite
#MSM
&
#DeepState
#SwampDenizens
in
#DCUnderbelly
nytimes.com/2018/01/12/tec…
What does
#CoyBoyBezos
do with his fortune?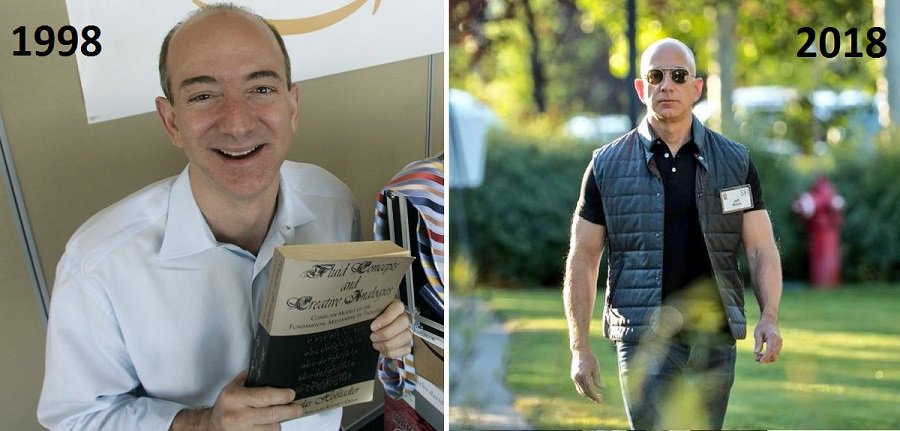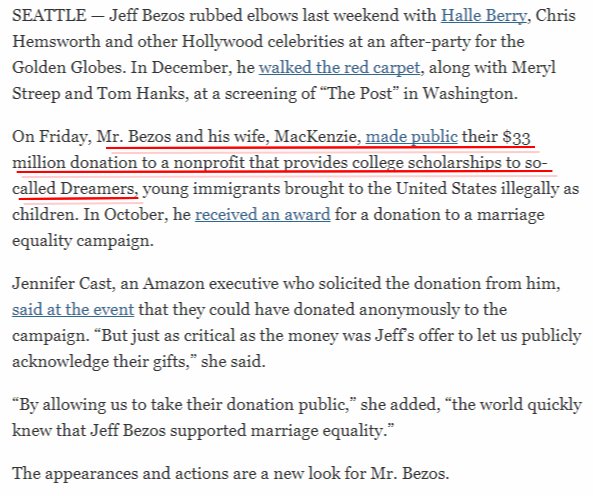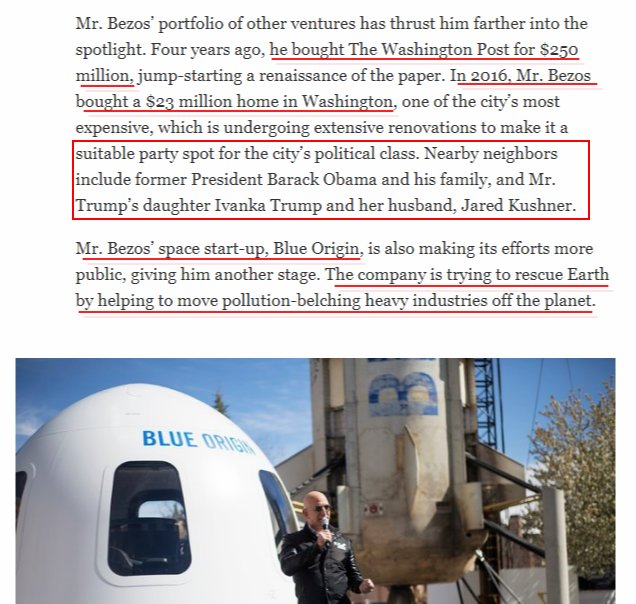 2)
Before buyin#WaPo & a house down the street from
#DeepStateHQ
to host Subject-Specific Cocktail Parties, the
#DARPA
#CoyBoy
Didn't Always Flaunt His Coin.
For nearly Two Decades He Flew Below the Radar.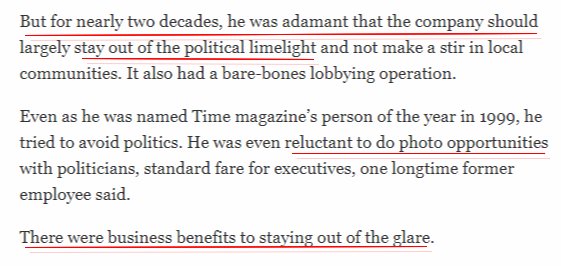 3)
Things Took a Turn.
In exchange for State Tax Incentives, He Conceded State Sale Tax, & Focused on Government Contracts, Spreading His Tentacles & Forging Political Alliances Nationwide.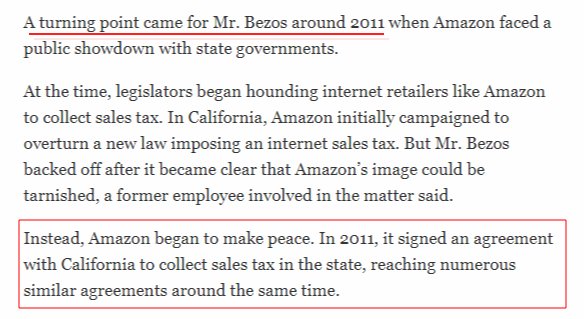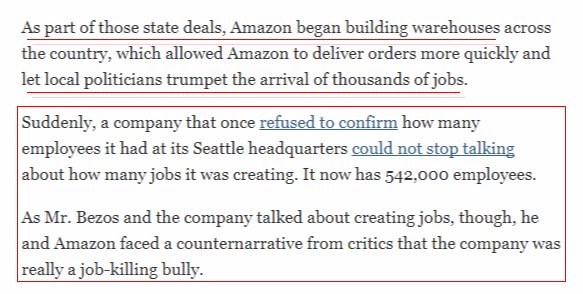 4)
#CoyBoyBezos
Sold His Soul, like EM, to The Central Intelligence Agency
#CIA
/
#CIAmazon
.
newyorker.com/magazine/2014/…
&, like that, He Dove into the dark side, dropping his elusive
#coyboy
rep (like EM's reformation (ie hair plants, HGH & Testosterone), rubbing shoulders the elite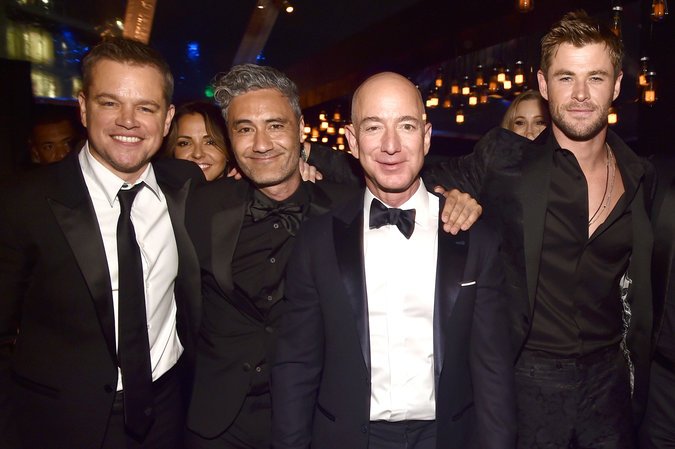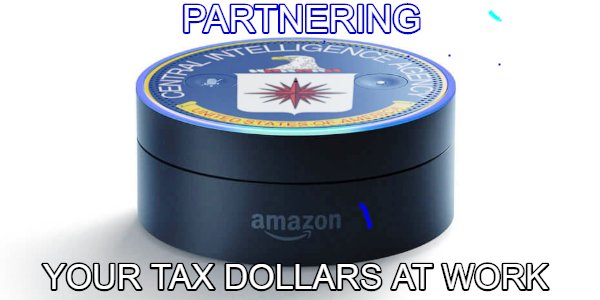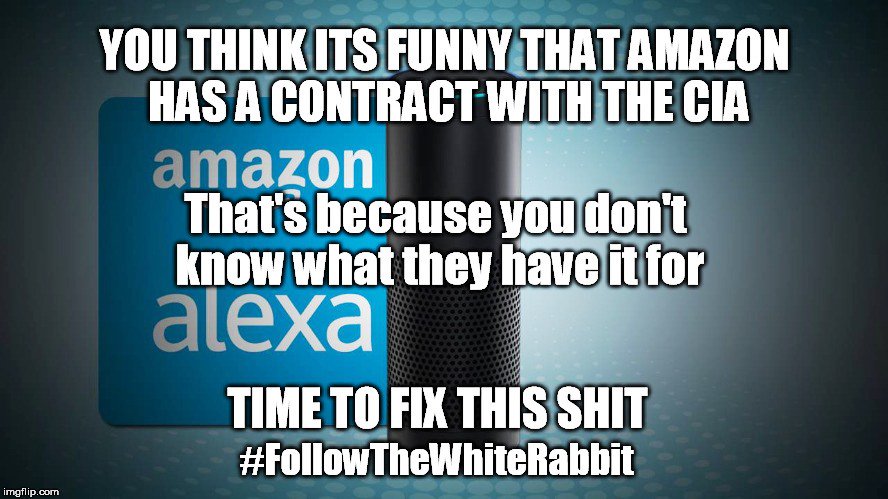 5)
Despite the Benefits, Limelight Has Consequences, Especially if You're Rubbing Shoulders With
#Hollyweirdos
,
#SexFreaks
&
#SiliconValley
#TechScum
&
#DeepState
Elite.
elexonic.com/2018/01/02/emi…
#Brotopia#BoysClub of
#SiliconValley
,
#Sex
#Drugs
#PushingLimits
not just in tech...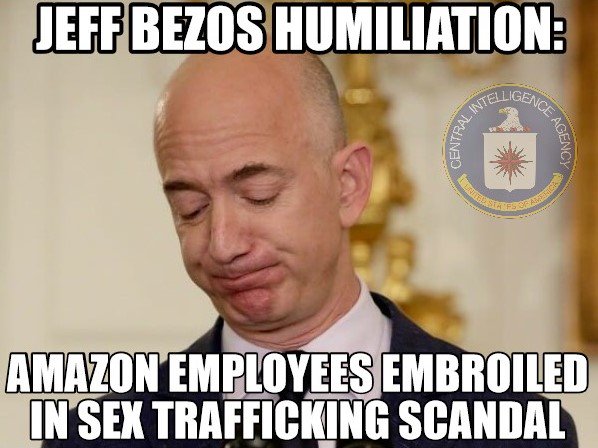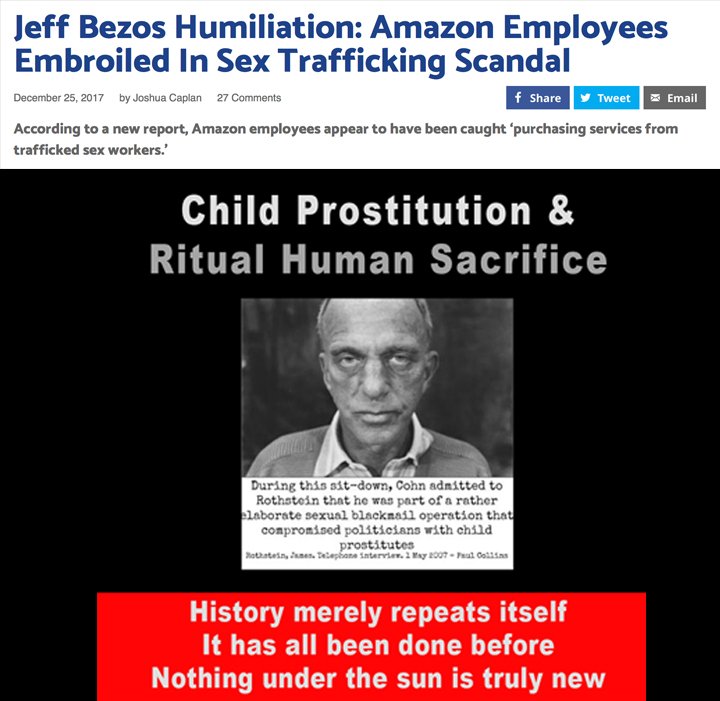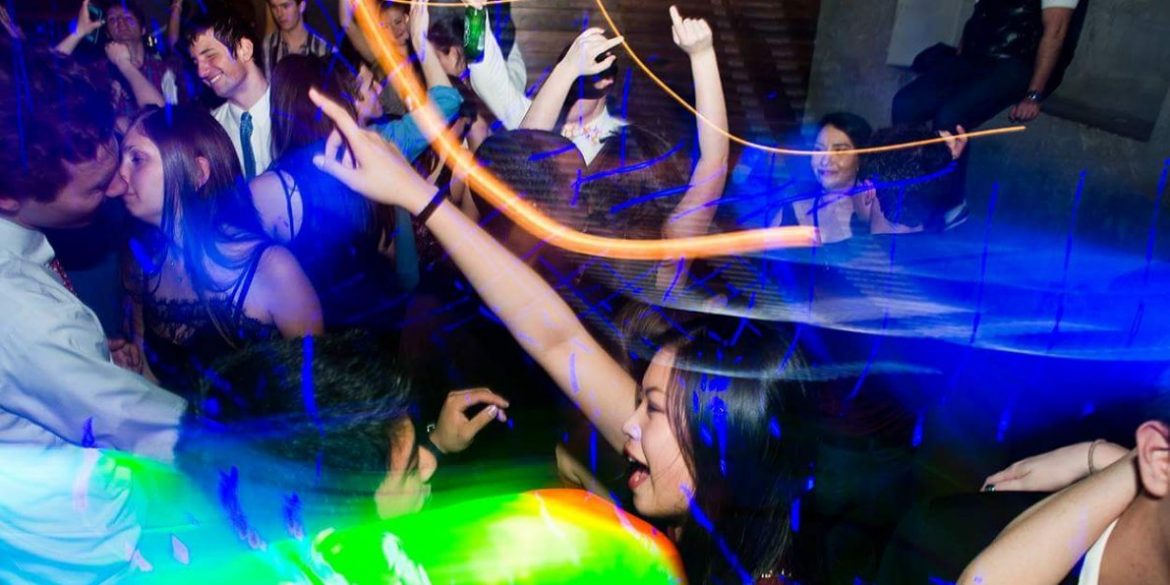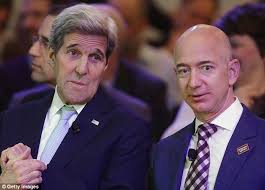 6)
FYI: first attempt at thread. But, there is some definite
#DeepState
overlap of
#CessPoolCitizens
,
#Hollyweird
,
#TechScum
& the
#DCUnderbelly
!
Next up:
#EricSchmidt
his
#BoyToy
#JaredCohen
&
#ClintonFoundation
Ties
#QAnon
#QAnon8chan
#TheStormIsHere
#FollowTheWhiteRabbit