This is a re-thinking thread. Entertainment vs Education edition.
I cancelled
#Netflix
a while ago. I urge you to consider doing the same.
#CancelNetflix
. Obama has a 2-year content production contract with Netflix since Soros/Susan Rice took over.
thegoldwater.com/news/21760-Sor…
Yes I know you want to be entertained, you want to binge watch, but your dollars are going straight to the
#EnemyOfThePeople
. You give your money to
#Soros
/
#Bezos
. You are donating to the enemies of
@POTUS
.
#BoycottAmazon
#BoycottWAPO
#BoycottNetflix
#Trump2020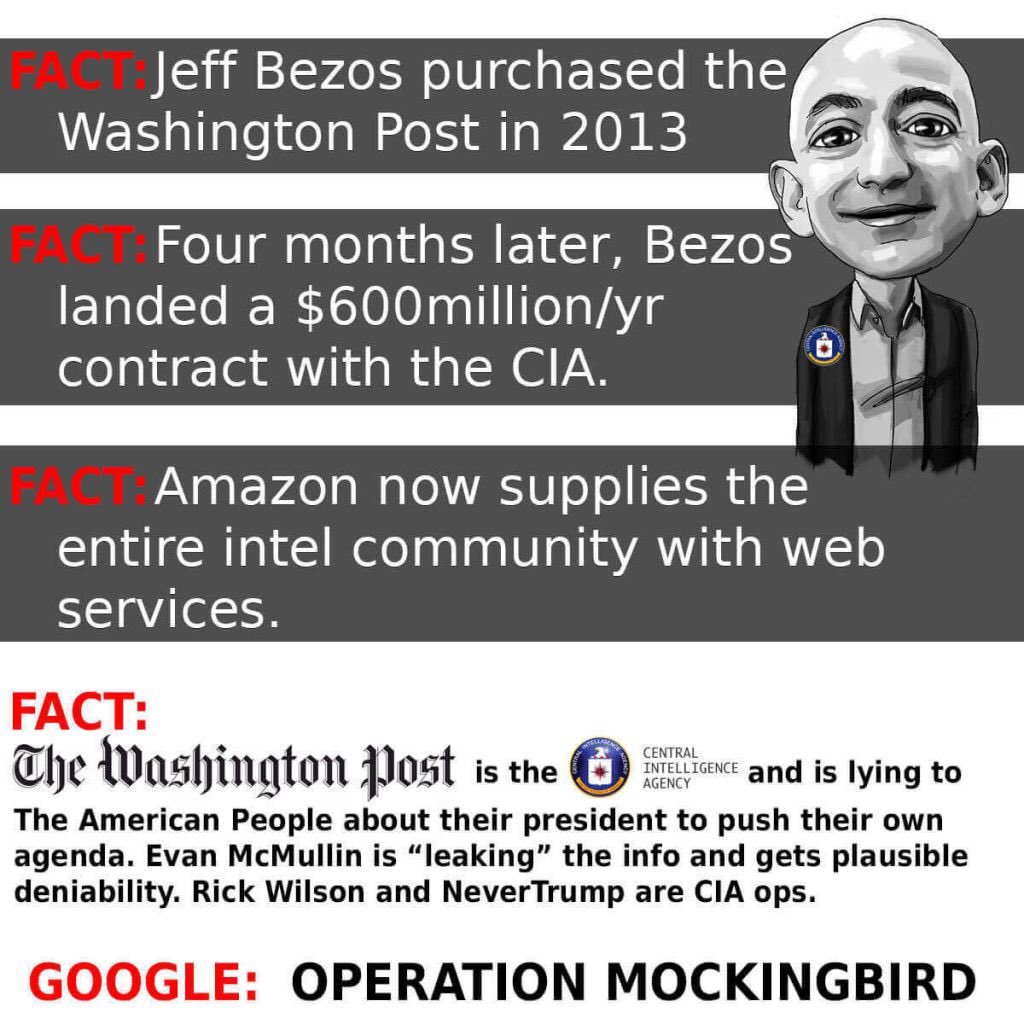 I started reading about the
#C_A
a few months ago.
#ThisIsNotAGame
. This civilian '
#Intelligence
"agency is at the heart of the
#ShadowGovernement
(
#DeepStateSwamp
). The
#C_A
was run by
#JohnBrennan
during the Obama years. Think of the damage done with a man like him in power.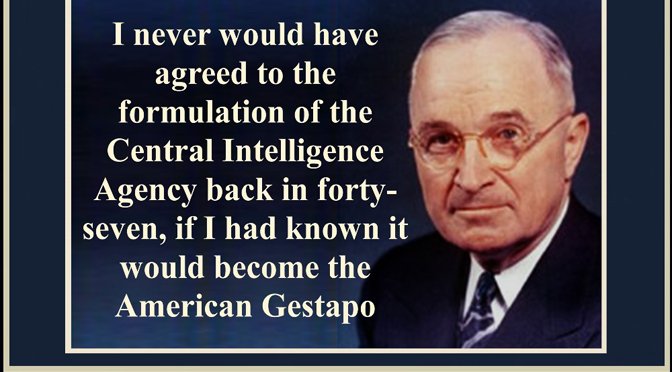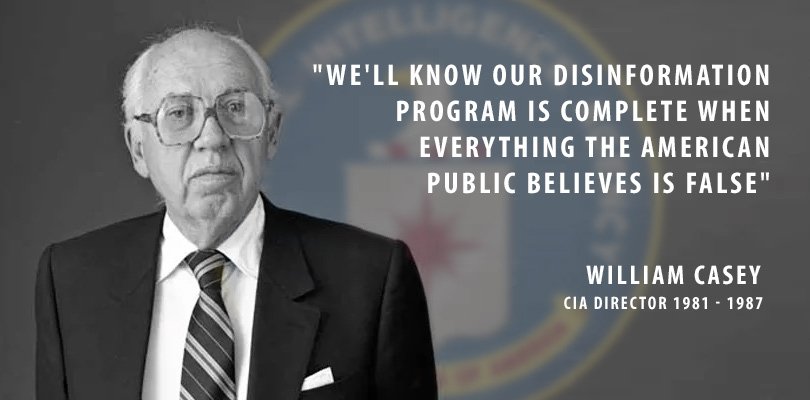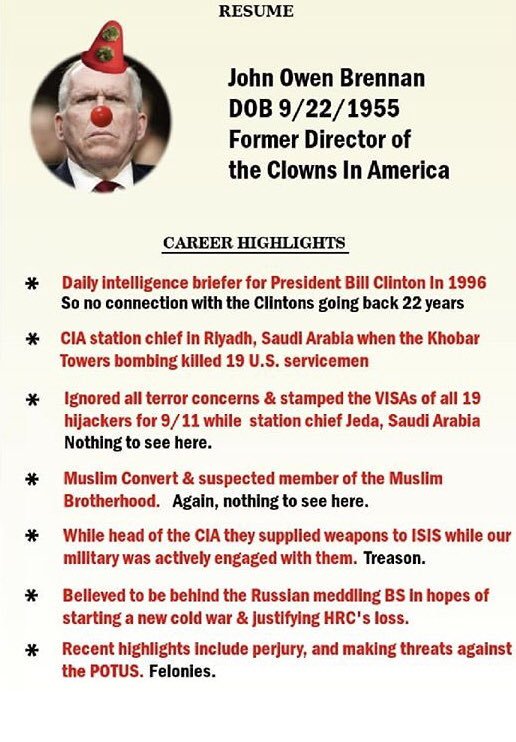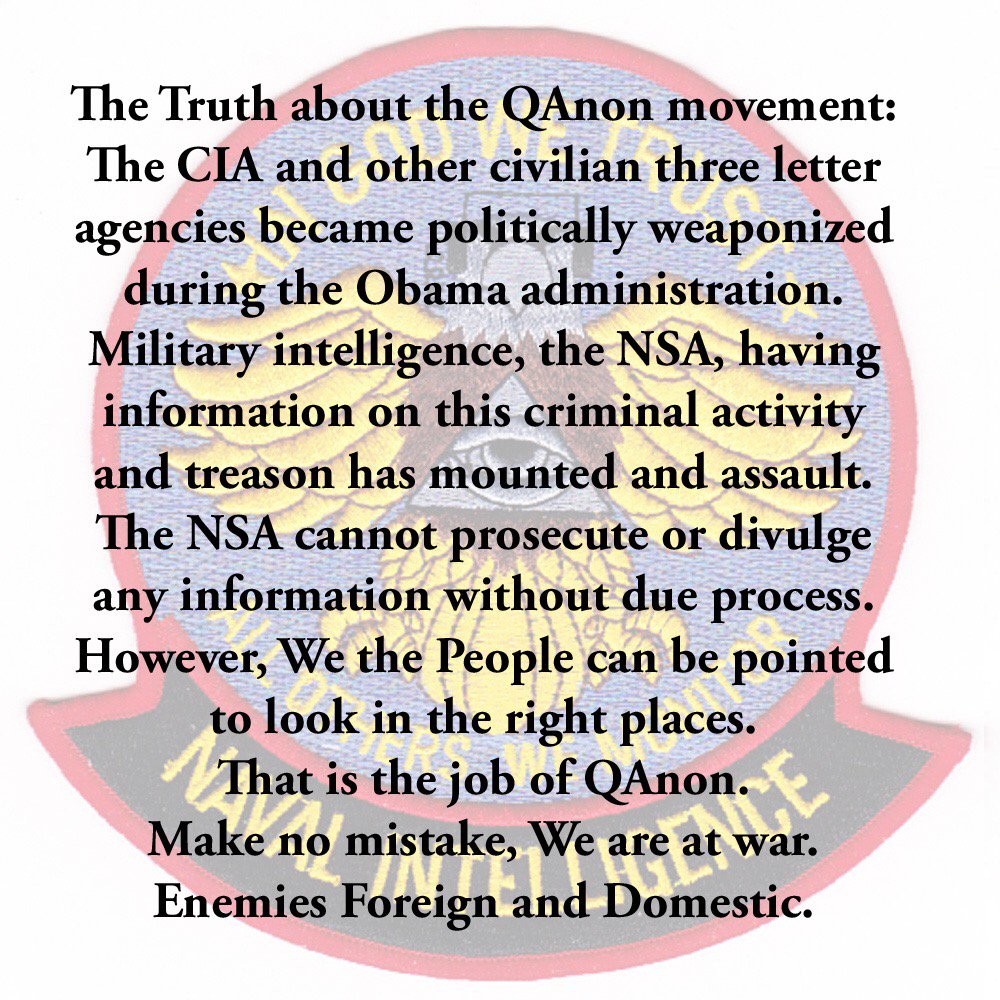 Google, for now is aligned against the will of the people. However,
YouTube.com
(owned by
#Google
) still hosts individual content creators.
@Youtube
is where I get my entertainment/education since I stopped using Netflix and Amazon.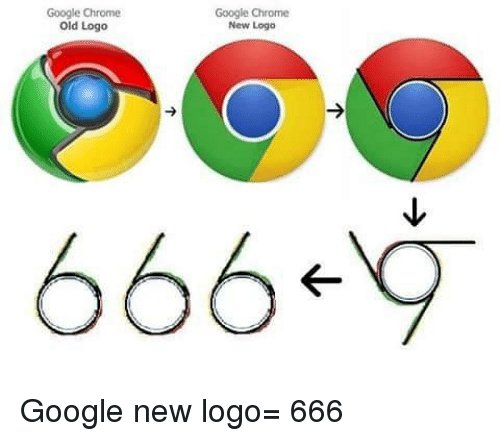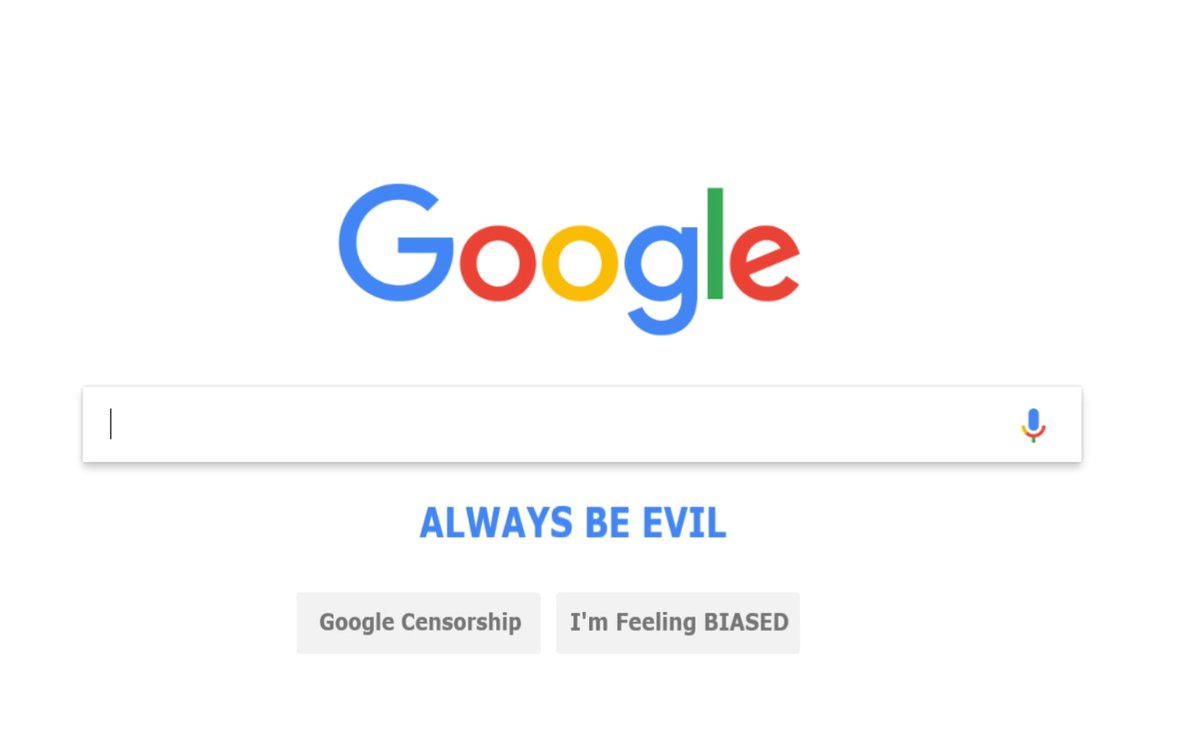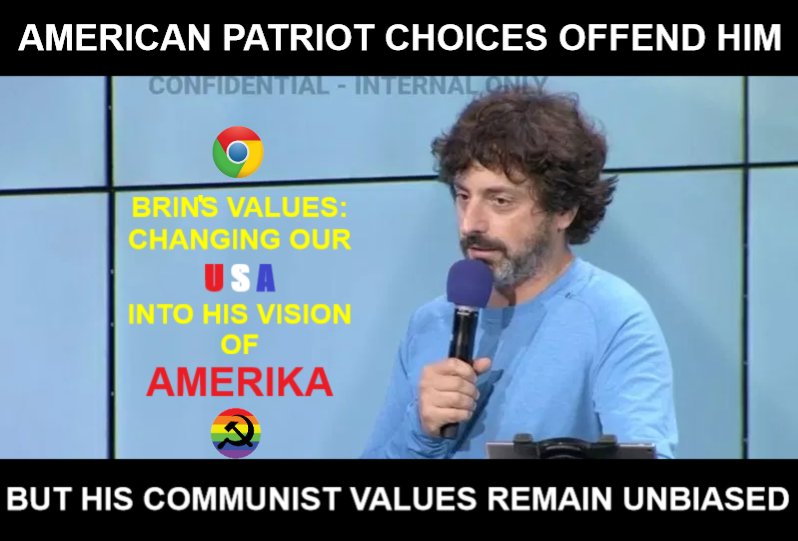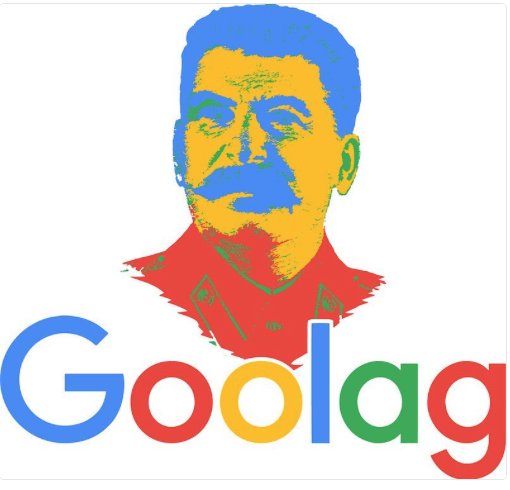 I started watching episodes of
#DaveRubin
's show and that led me to a life changing moment. The 3-hour interview of
@jordanbpeterson
explaining his book
#12rulesforlife
. I wish everyone would take the time to watch this or read the book. Great advice.
Now, if you like what you hear from Peterson in that 3 hour interview, you are in luck. He has hours of content to binge watch. Content that will fill your head with a positive message. If you are in pursuit of truth. Give this series a shot.
#NowWatching