(1)
Team Trump Photos Thread starting Oct 27, 2017.
#MAGA
Info and a LIST OF LINKS to previous photo threads here:
godlessnz.wordpress.com/2017/10/27/lin…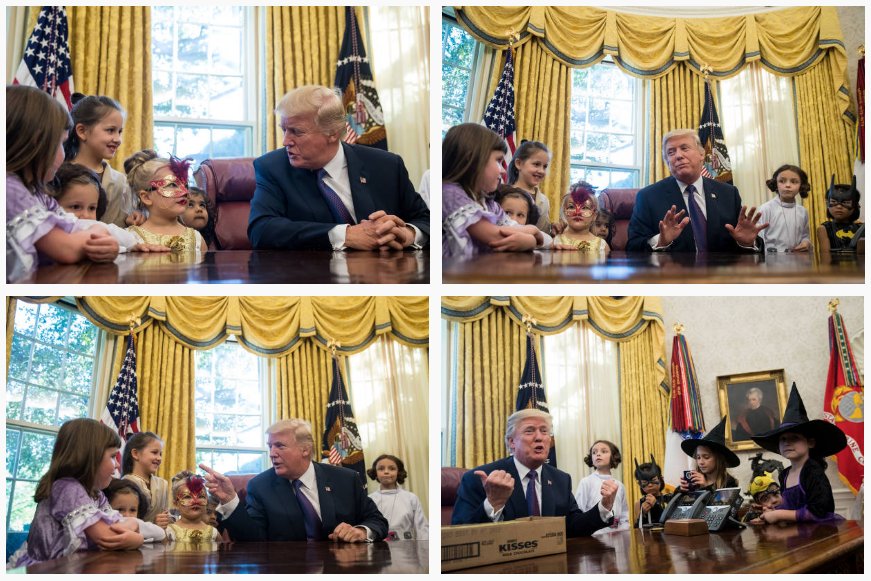 (2)
A delightful Halloween experience for these kids in the Oval Office today. Expect the haters to be triggered af. They shd see Joe Biden.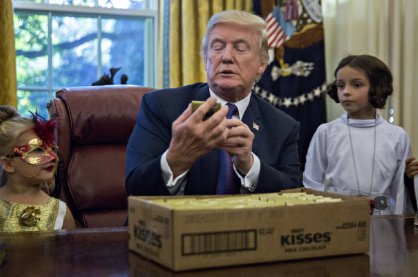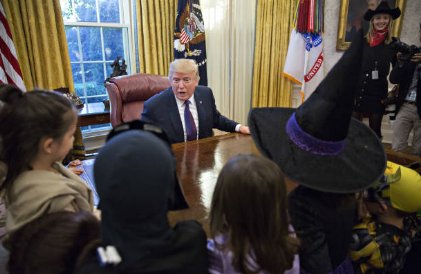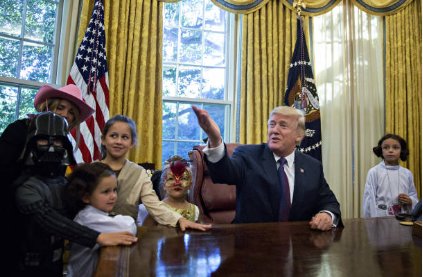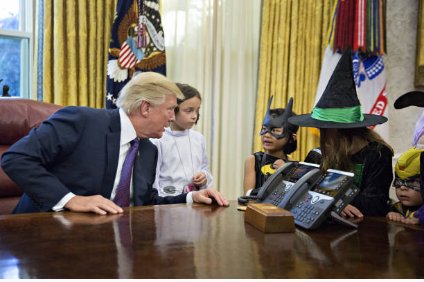 (3)
#HappyHalloween
from the President and First Lady. Kids having fun, not caring about "cultural appropriation" PC gone mad.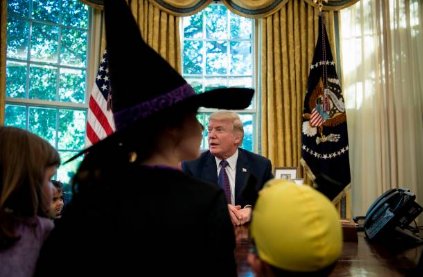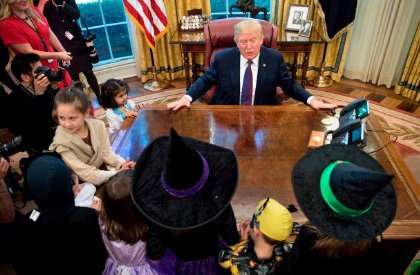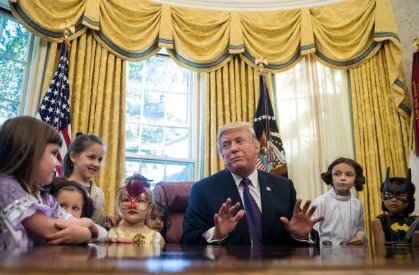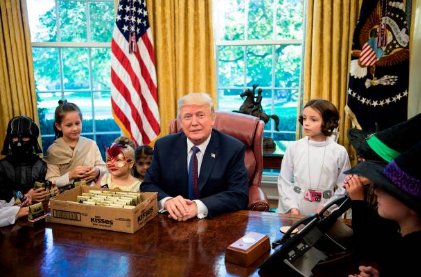 (4)
Gen Kelly smiles as he looks on. Purple hair kid is dressed as a unicorn, which is about as real as
#TrumpRussia
(aka
#HillaryRussia
).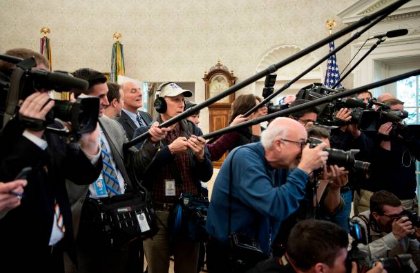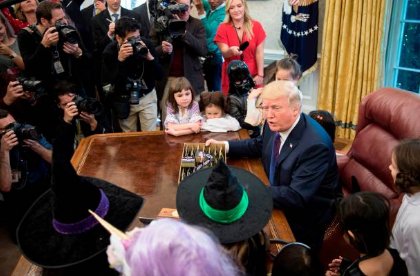 (5)
Sec Mattis was given a grand military welcome in South Korea, with even a ceremonial gun salute.
#PewPew
💣⚔️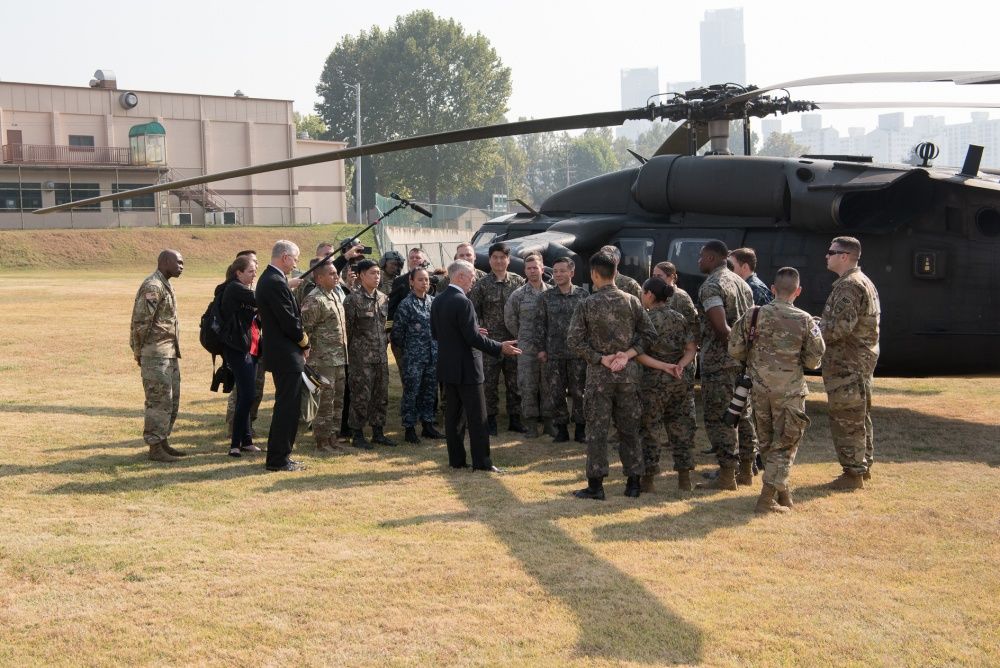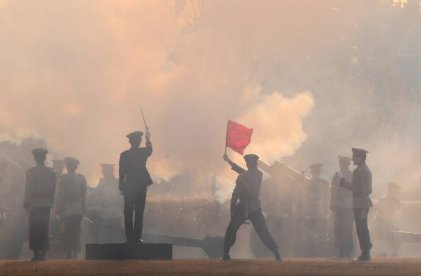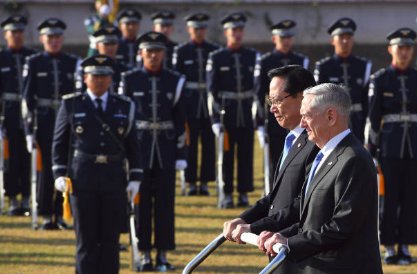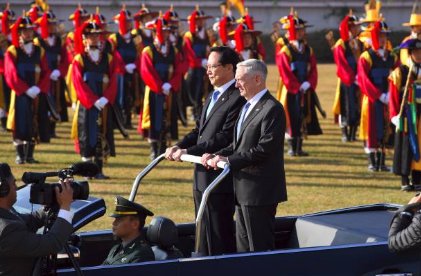 (6)
Sec Mattis with his South Korean counterpart near the DMZ (Demilitarized zone).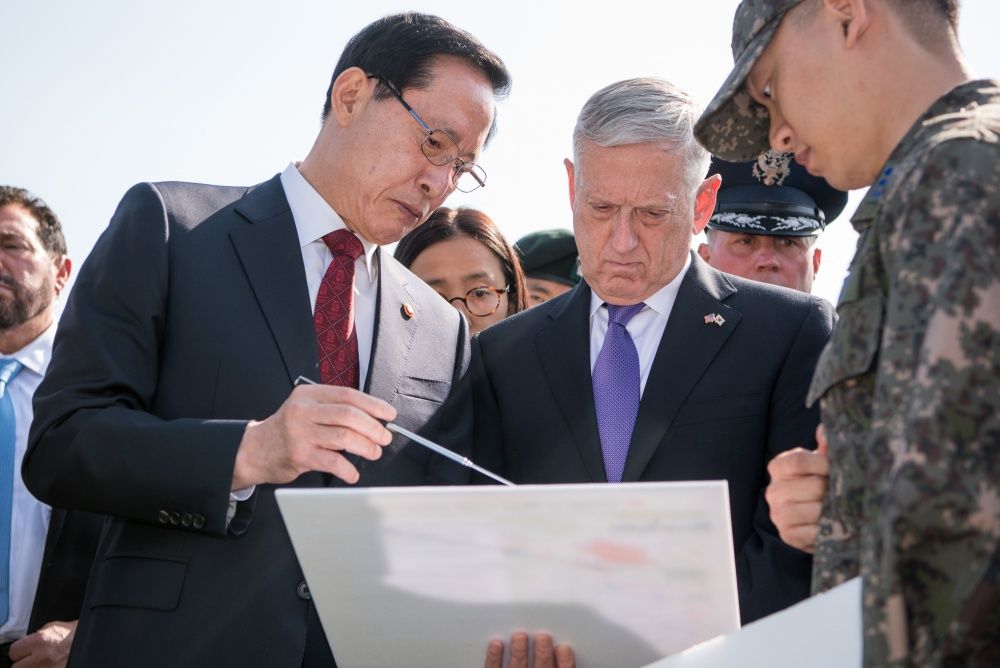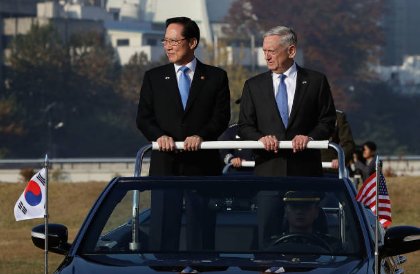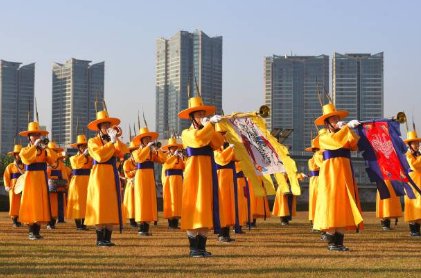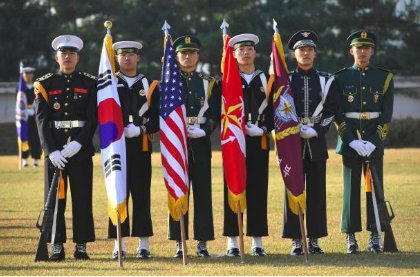 (7)
#RocketMan
underestimated Americans and their President, especially the strong US commitment to its allies incl South Korea.
#MattisInSK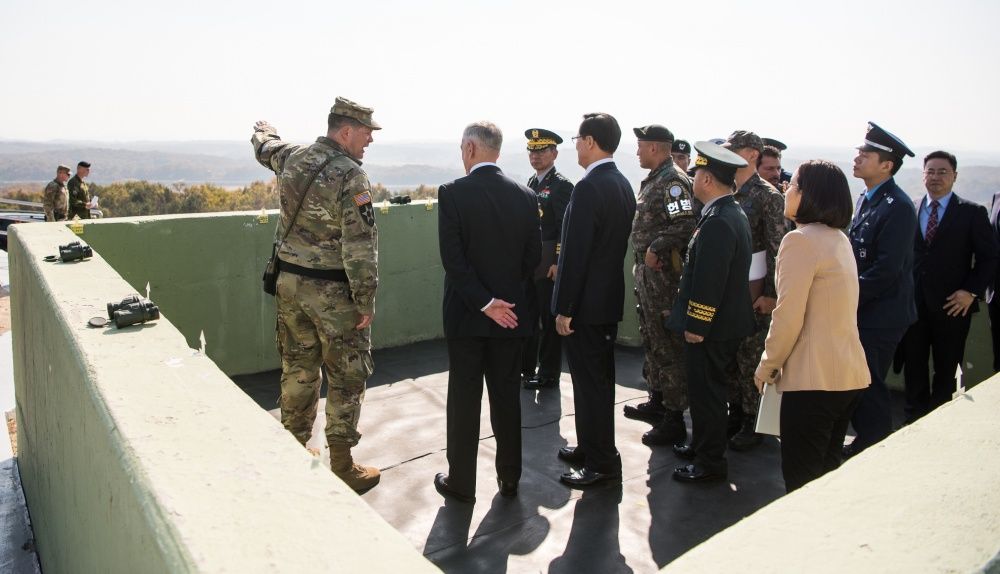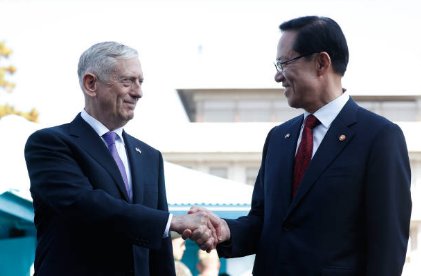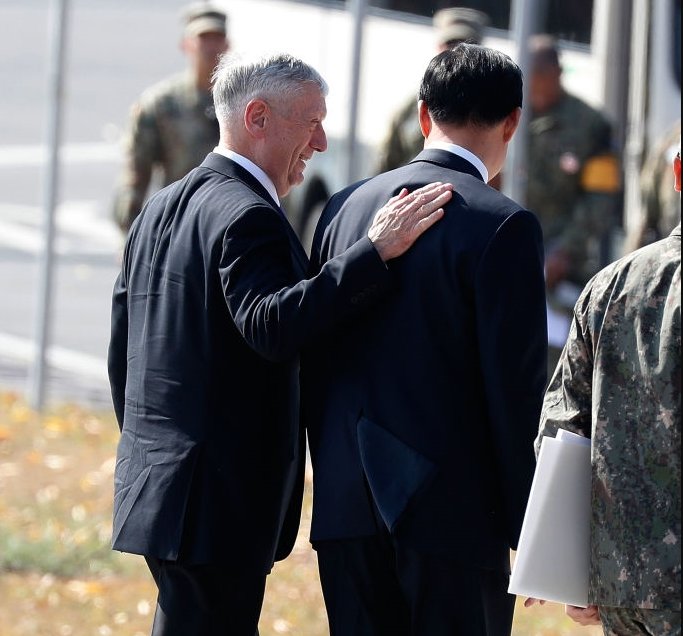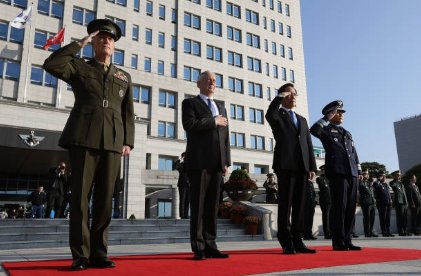 (9)
Jane Fonda and other Commie friends wished the Crooked One a happy 70th birthday and gave her a feminist award, LOL.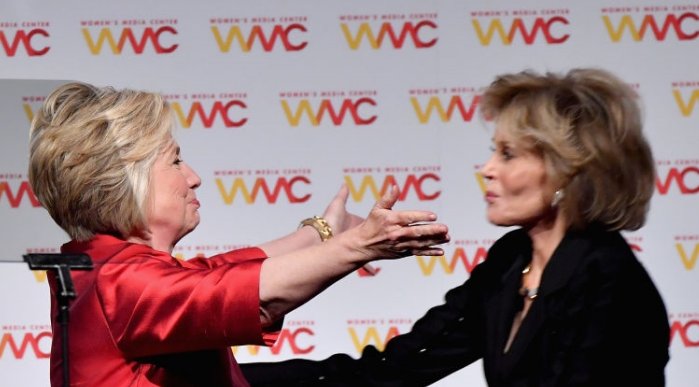 (10)
Only time she shows genuine emotion is getting cash/something sparkly. Given the Womens Media Center "Wonder Woman" Award. Not joking.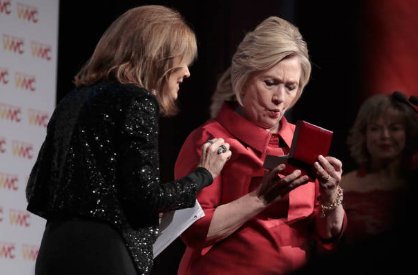 (11)
They also gave her wine, which is never a good idea. At least she has crutches now though.🥂🏃‍♀️🏥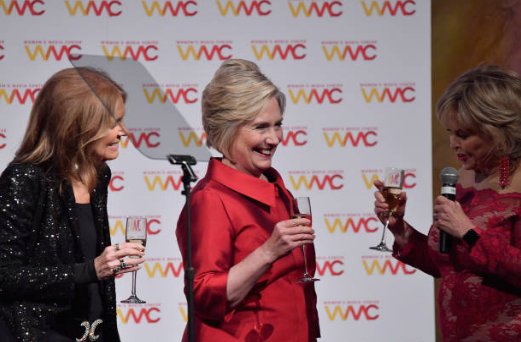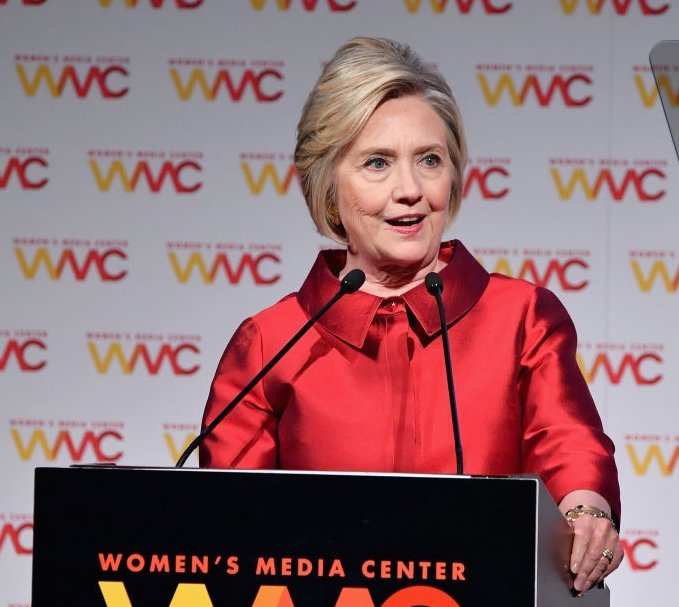 (12)
They've really got him this time. Huge protest outside Trump National golf course near DC as the President arrives for rare time off.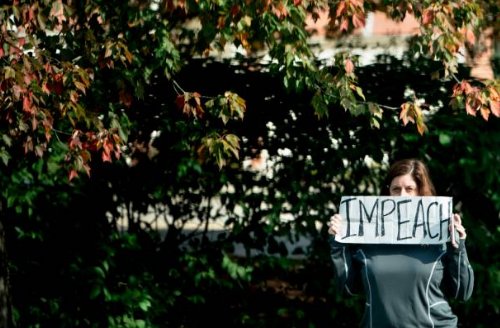 (13)
POTUS en route to play golf on his morning off. Note it's not a weekday. (Looking at you, Obama). Also, few weekends away this fall.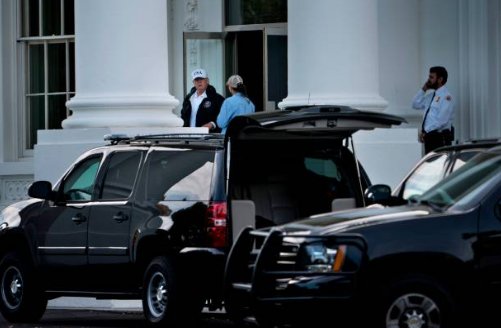 (14)
POTUS and FLOTUS leaving for dinner at the Trump International Hotel in DC tonight.