(1)
#PhotoThread
: Team Trump current events from February 1, 2018 onward.
#MAGA
You can find links to all my photo threads at:
godlessnz.wordpress.com/2017/10/27/lin…
…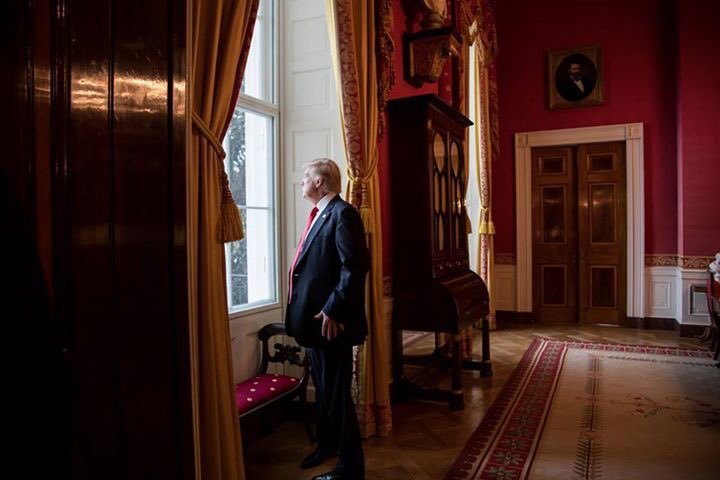 (2)
The President speaking at the GOP's annual Congressional retreat in West Virginia.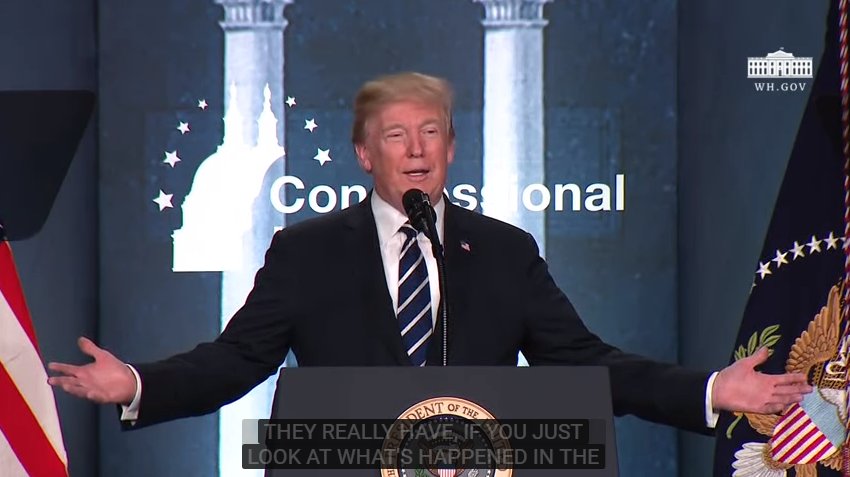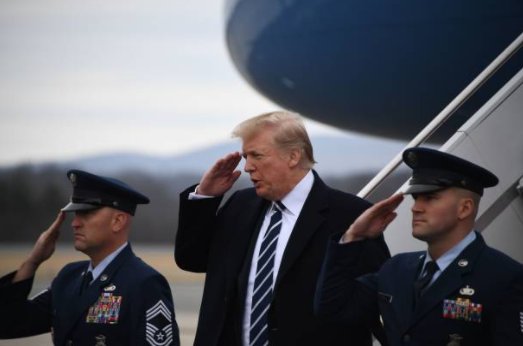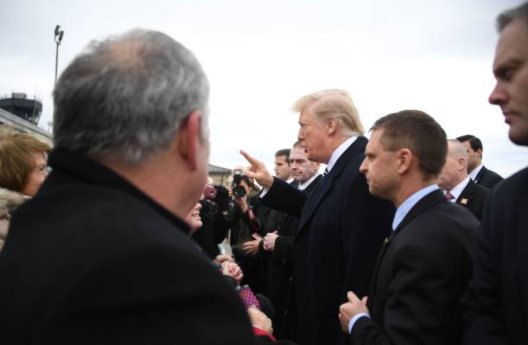 (5)
Someone was having a lot of fun tonight giving his second speech of the day. This time to the RNC Winter Meeting. What a great next 72 hours it's going to be.
#MemoTime