1/
Do not obey in advance. Do not acquiesce or conform to the new regime, offering to comply before compliance is required by law. Hitler's party consolidated power b/c too many citizens offered anticipatory obedience.
2/
Defend Institutions. Trump has aggressively sought to undermine all independent institution that opposes his admin, including the free press, the judiciary, DOJ, FBI, &
#Mueller
. Choose an institution you cherish and take its side.
3/
Beware of the one-party state. Fascism & tyranny prevail when only one party exists. Defend everyone's right to vote, not just your demographic. Beware of attempts to limit the franchise. Vote in every election, especially local and state level. Consider running for office.
4/
Take responsibility for the face of the world and ensure symbols of bigotry & hate are removed. In America, we've seen a resurgence of such symbols. KKK, the swastika, and others, often observed side by side w/
#MAGA
.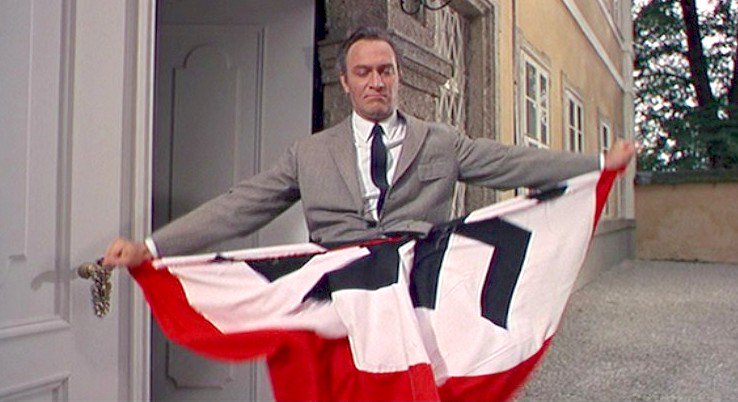 5/
Remember professional ethics. Concentration camp directors seek businessmen interested in cheap labor. Professions can create and maintain an ethical or moral code that stands as a bulwark against regimes seeking to impose tyranny.
6/
Beware of paramilitaries, especially militias that march w/ weapons & torches in support of the emerging tyrannical leader. Trump leveraged his own private security detail to rough up & remove protestors at his rallies. After
#Charlottesville
Trump refused to condemn neo-nazis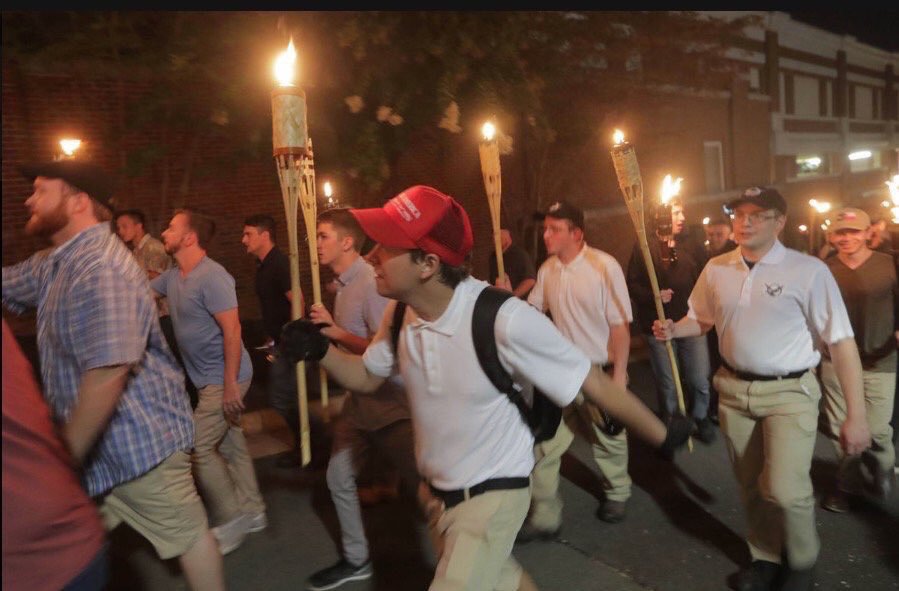 7/
Be reflective if you must be armed. If you are a public servant who carries a weapon, first, thank you for your service. Also know that evils of the past often involved policemen & soldiers following a tyrant's orders. Be ready to say no.
8/
Stand out. DO SOMETHING. Don't just follow along as freedoms are eroded. Look to the examples of Ghandi, Dr. King, and Rosa Parks. Actively participate in a group that supports
#TheResistance
.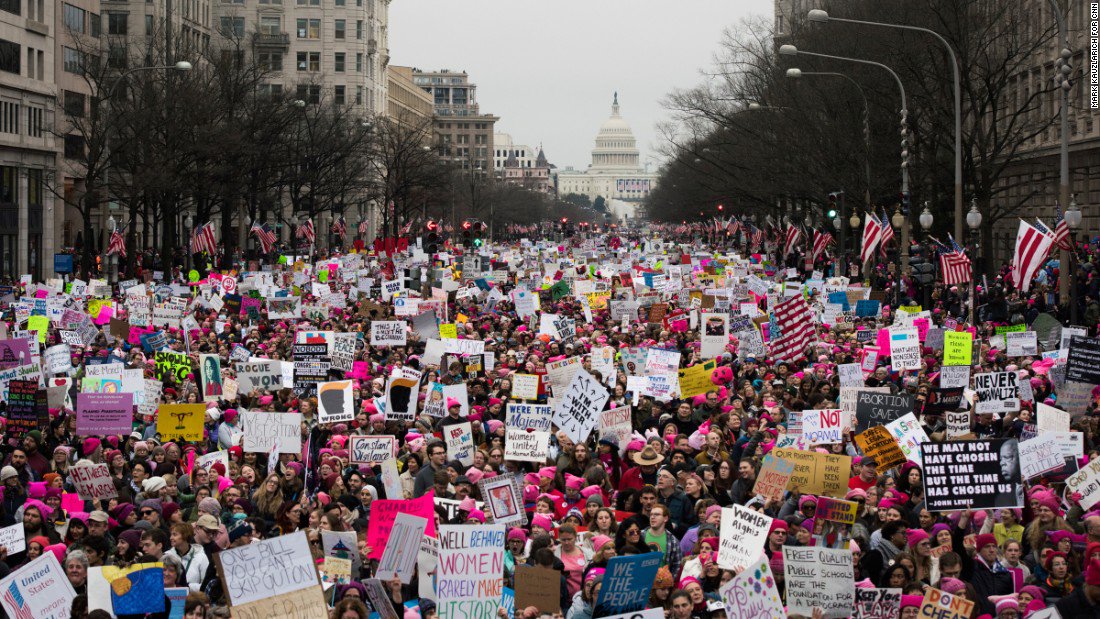 9/
Be kind to our language. Think of your own way of speaking. Disconnect from the internet & television from time to time. READ GOOD BOOKS. They help you be reflective and are a source of resilience.
10/
Believe in truth. If nothing is true, then no one can criticize power. The Trump Admin & right-wing 'media' deliberately attack facts, science, & truth. Be sure to base your advocacy &
#resistance
in fact. There are no
#AlternativeFacts
.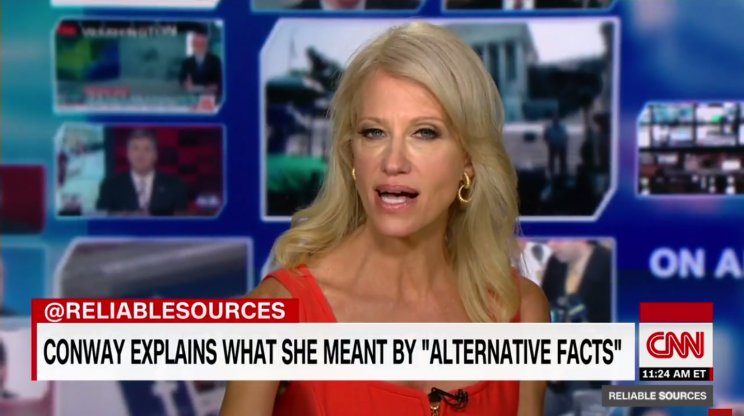 12/
Make eye contact & small talk. It's part of being a polite citizen and responsible member of society. Stay connected with your community through real human interaction. This will help break down social barriers and help you know who you can trust.
14/
Establish a private life & protect your privacy. Scrub your computer of malware regularly. In 2016, we took a YUGE step towards tyranny by accepting as normal the violation of electronic privacy. No one has a private life that can survive public exposure by hostile directive.
15/
Contribute to good causes. Pick a charity or two & set up auto-pay. Be active in good organizations. I give monthly to
@MoveOn
,
@ActBlue
,
@UNICEF
,
@RainforestTrust
. I also volunteer for a local charity that helps refugees assimilate into America.
16/
Learn from peers in other countries. Keep up friendships abroad or make new friends in other countries. The current trend away from liberal democracy is not just an American one. Traveling abroad is eye-opening and liberating.
17/
Listen for dangerous words such as "extremist" & "terrorism." Tyrannical regimes often take hold by using dramatic events, staged or otherwise, to make the public fear & acquiesce. Russia uses laws on "extremism" to punish those who dare to oppose regime policies.
18/
Be calm when the unthinkable arrives. Tyrants use sudden disasters to end the autonomy of independent institutions. The Reichstag fire was the moment when Hitler's government became permanent. Trump outwardly praises & admires tyrants like
#Putin
,
#KimJongUn
, &
#Duterte
.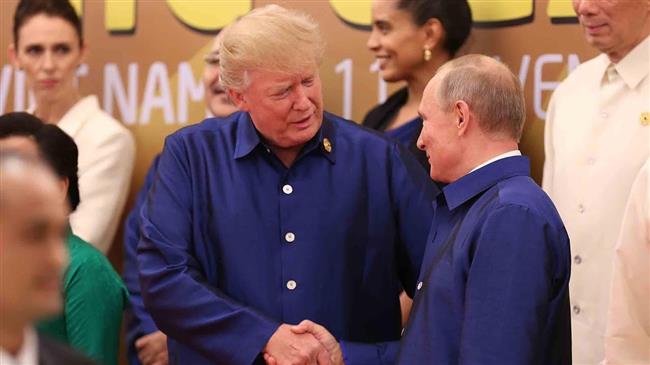 19/
Be a
#patriot
. Set a good example of what America means for generations to come.
As
@JasonKander
said, "Patriotism isn't about making everyone stand and salute the flag. Patriotism is about making this a country where everyone wants to."
20/
Be courageous. If no one is prepared to die for freedom, then all of us will die under tyranny.