Remember when former EPA Administrator lied three times under oath but only the Executive Branch could've held her criminally responsible, we all know how that went.
@GOP
need to grow a pair and start defending
@EPAScottPruitt
#MondayMotivation
usatoday.com/story/opinion/…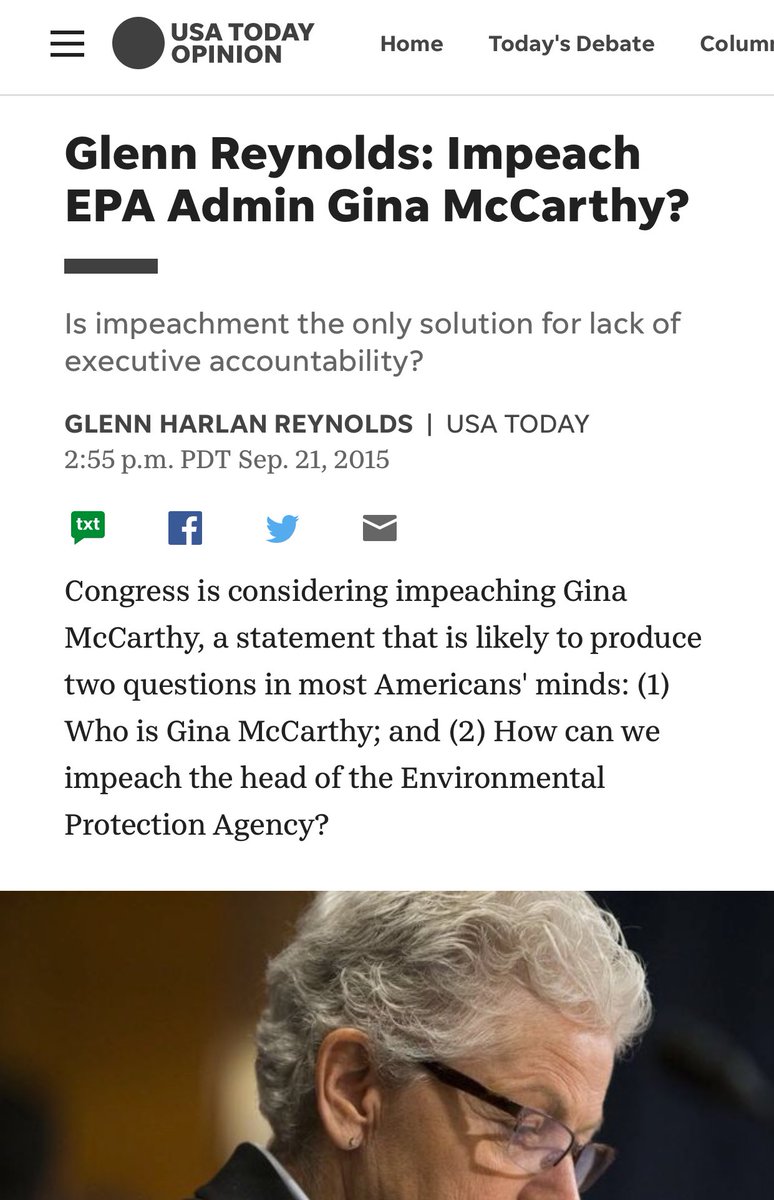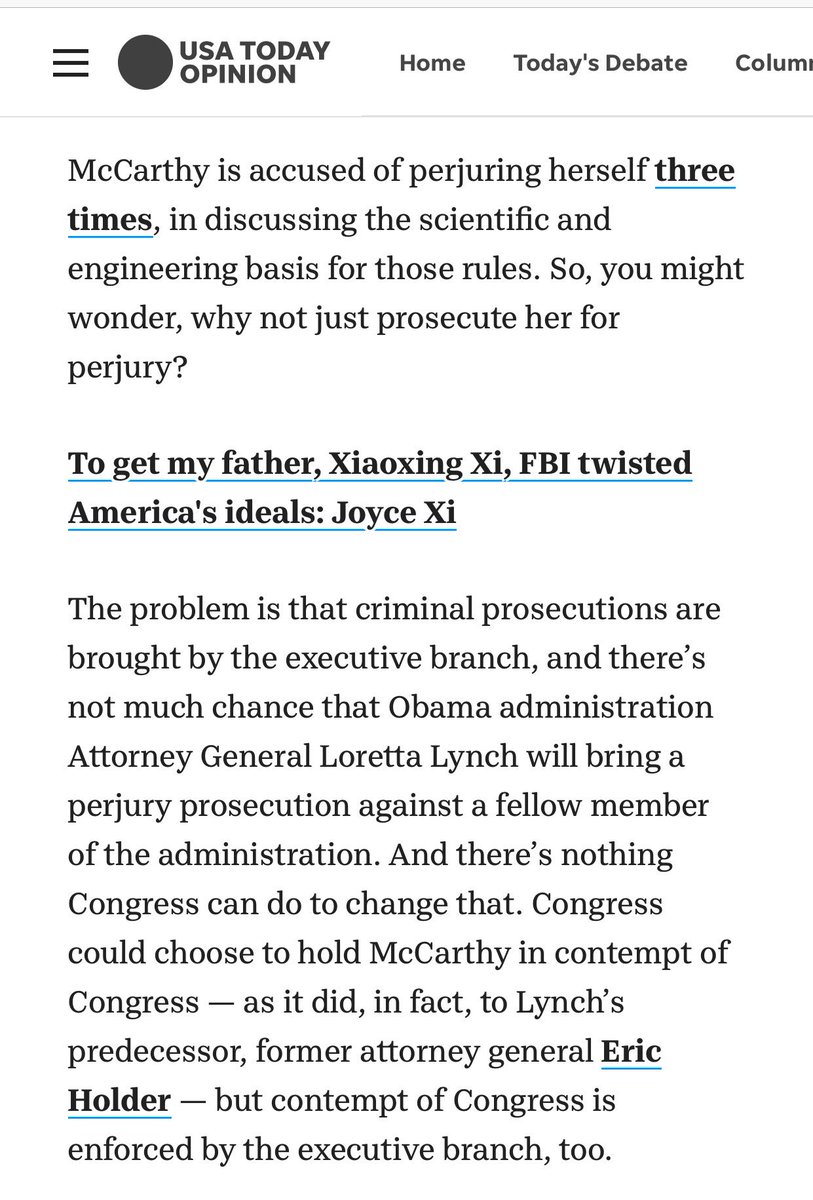 Oh look, there's former
@EPA
Administrator Gina McCarthy hanging out at the Olympics in Rio and guess what? She flew there first class🔍✈️💸
#BootPruitt
#memories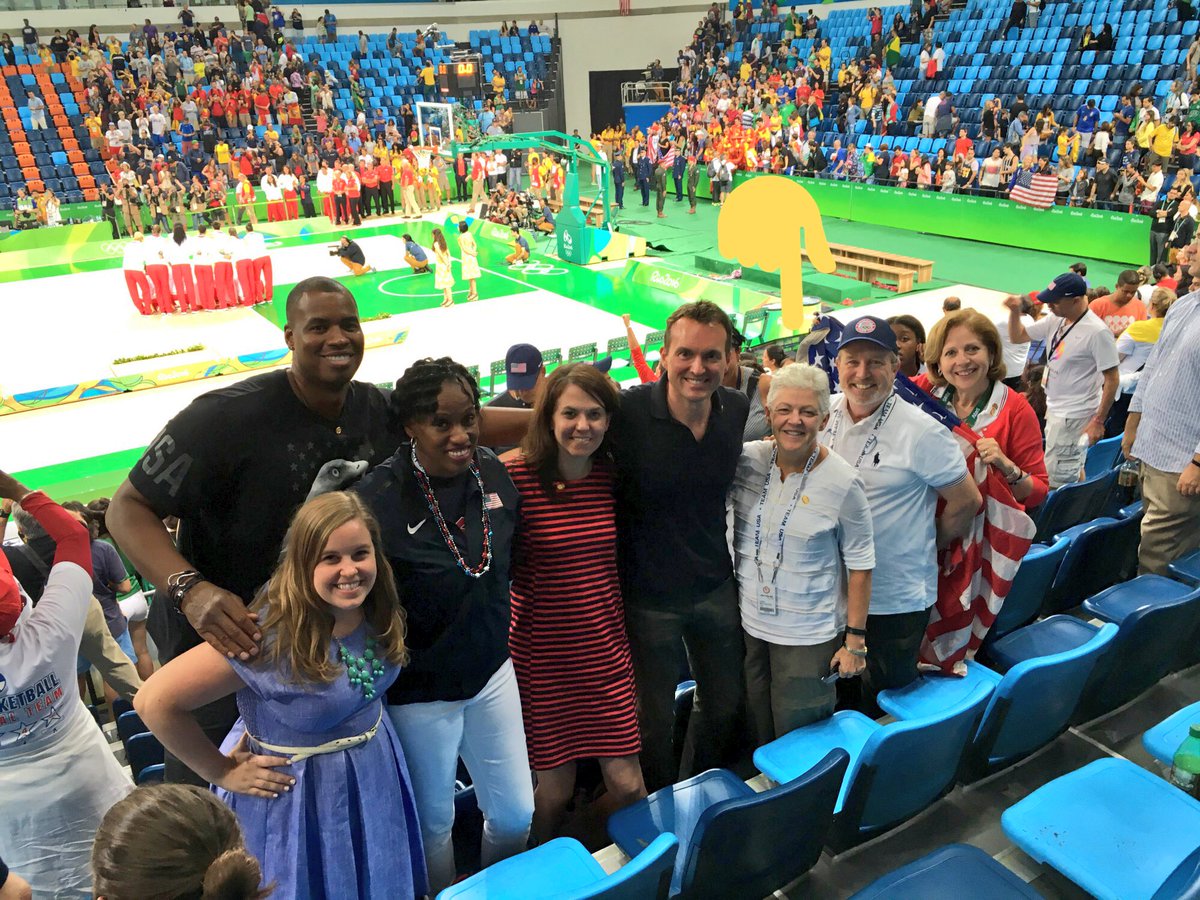 Gina McCarthy hooked her buddies up at Harvard with $45 million in grants, for an alleged independent study but it was in close contact with them the whole time but all we're going to hear about is a $43k sound booth in a government office🙄
#ScottPruitt
#Hypocrisy


This is why media never talked about
#EPA
Gina McCarthy, she hated coal and worked vigorously to eliminate it.
@EPAScottPruitt
has cleared the way for AMERICAN JOBS and nothing pisses off
@TheDemocrats
more.
#MondayMotivaton
#ScottPruitt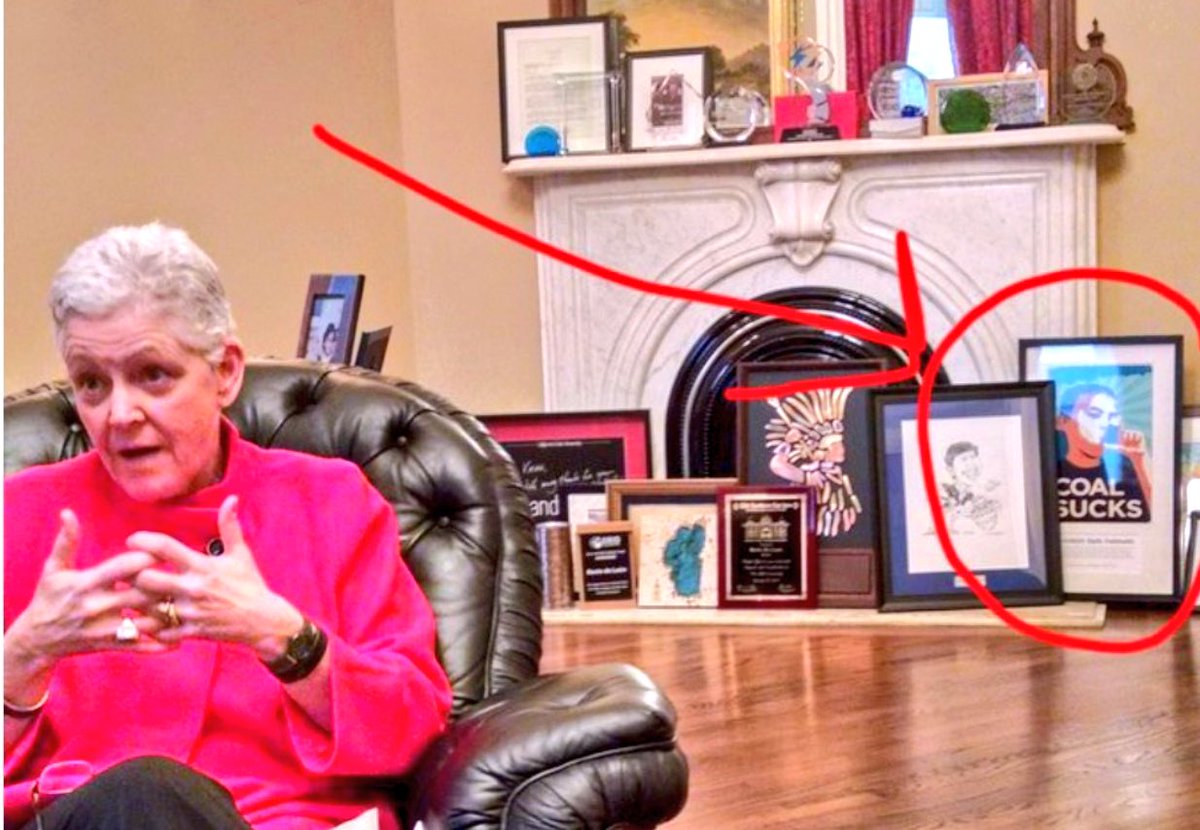 Why doesn't
@TGowdySC
write a letter to finally see Gina McCarthy's conflict of interest, since former admin wouldn't, he wrote quite the zinger about
@EPAScottPruitt
#TruthMatters
junkscience.com/2016/06/epa-re…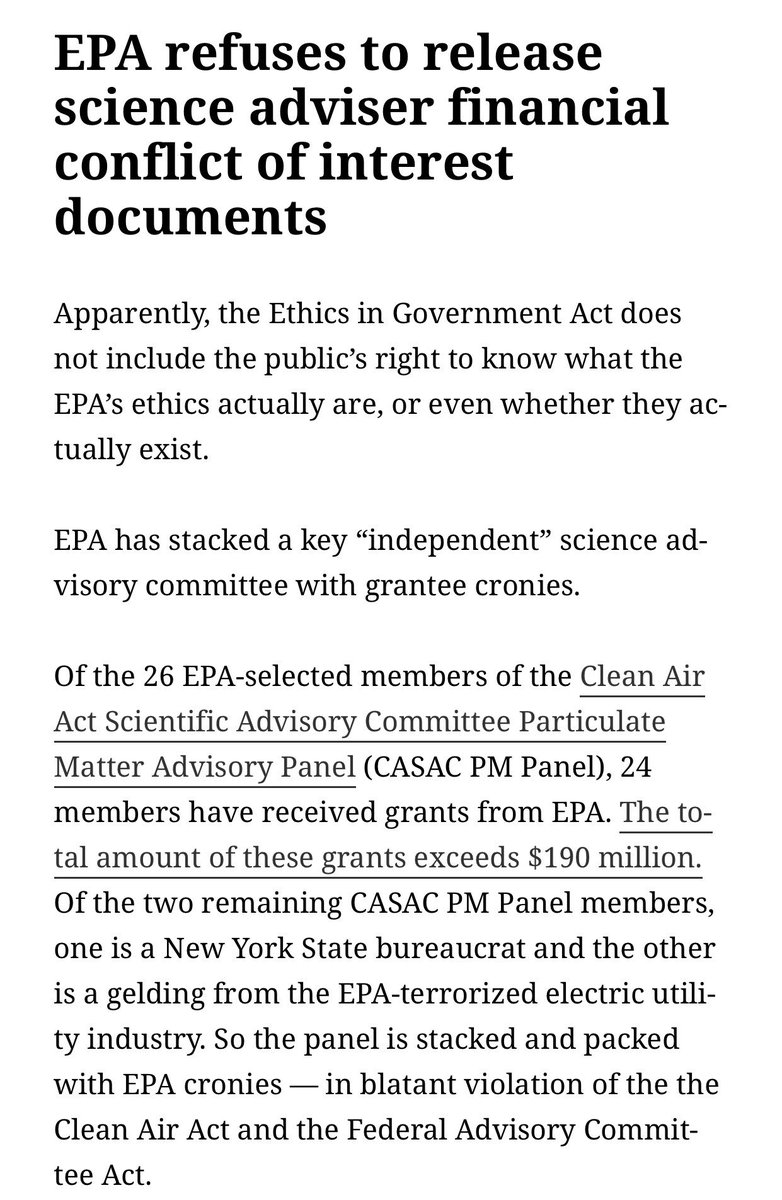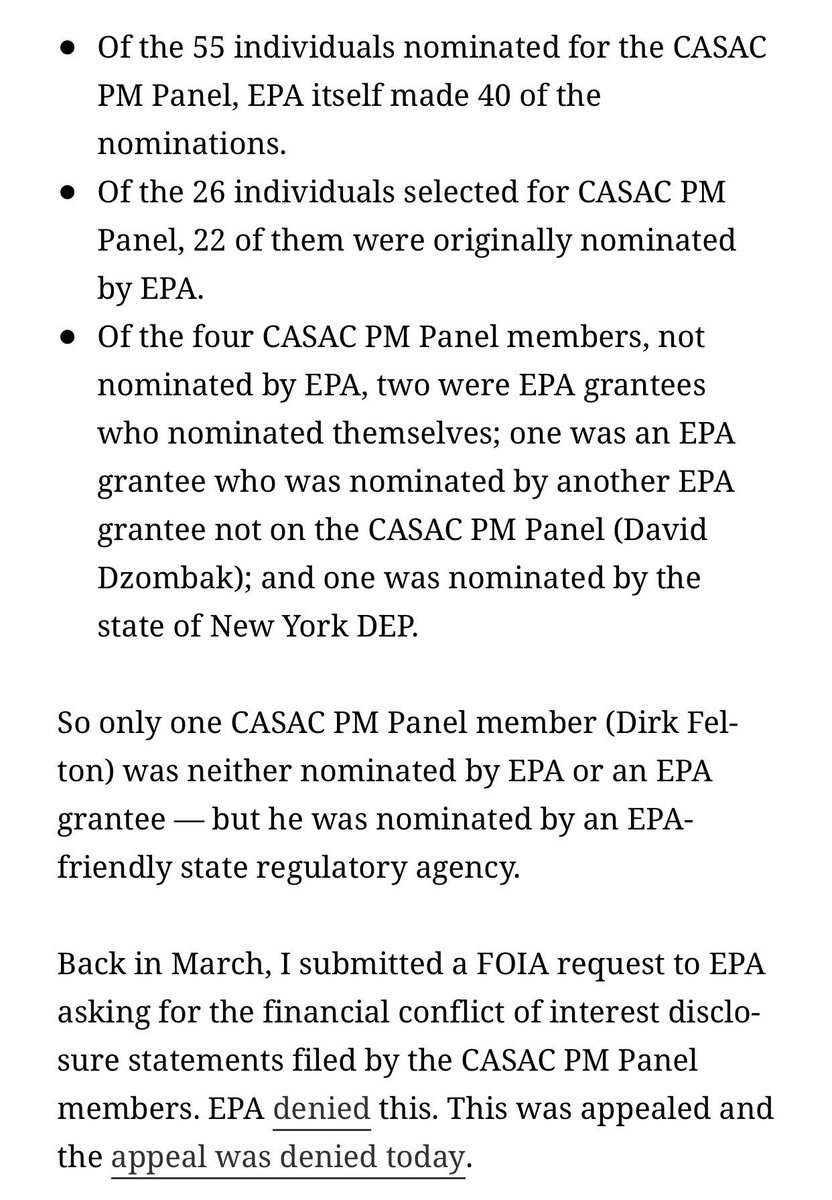 Just checking out the Myan ruins because that's official business right
@EPA
@USGAO
@usgaolegal
#EPA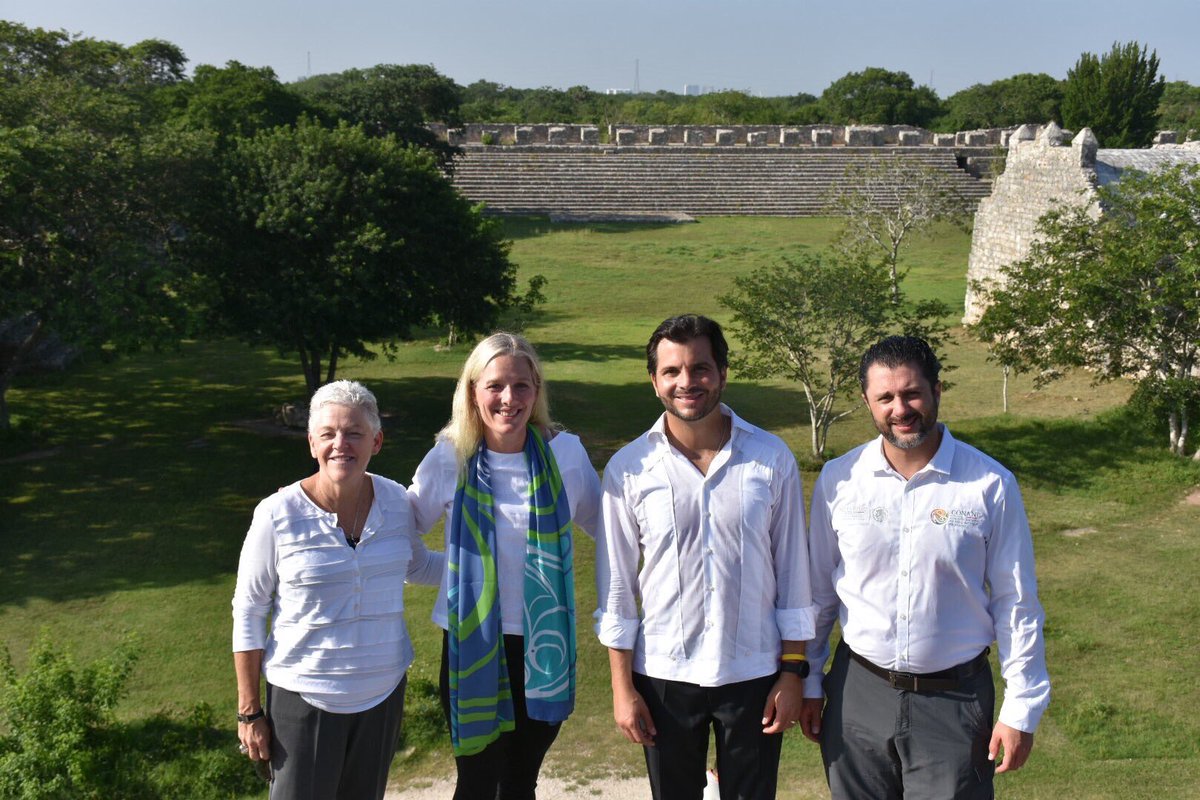 Maybe we should ask how much it cost taxpayers for Gina McCarthy to fly to Cusco and Urubamba to play dress up with a Huilloc Indigenous girl, this seems totally work related right?
#BootPruitt
#DoubleStandard
#EPA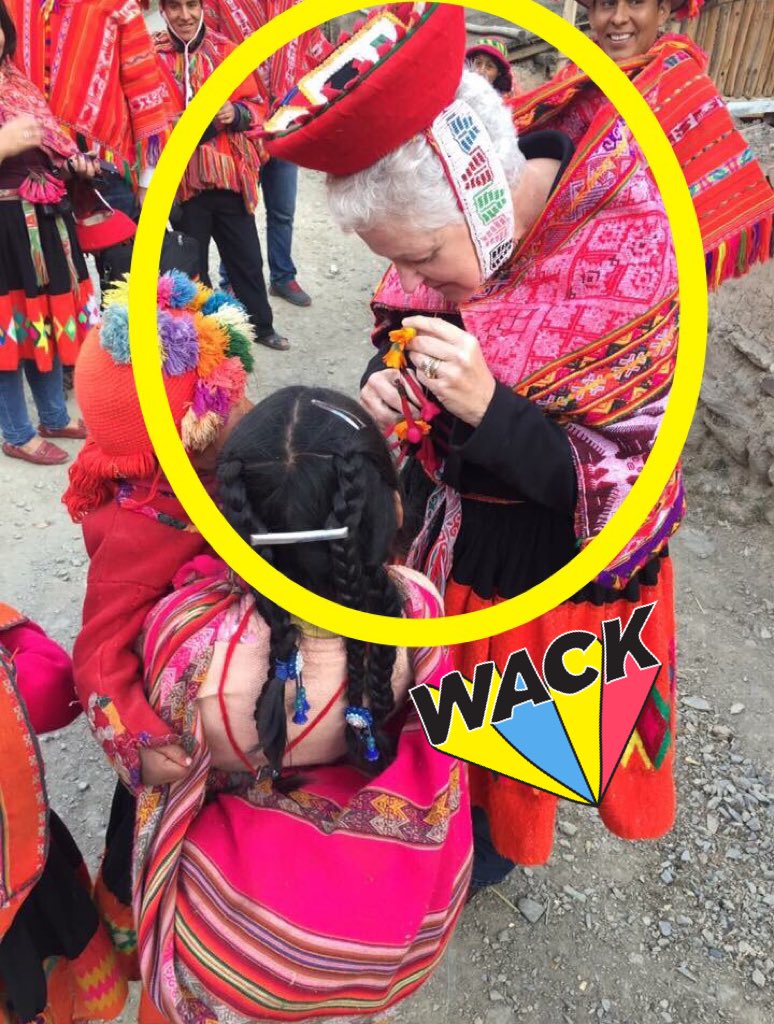 WTF does reading have to do with the Environmental Protection Agency, oh my bad it was the "the magic school bus & climate change" that changes everything, this trip to Kigali seems totally legit now
#ScottPruitt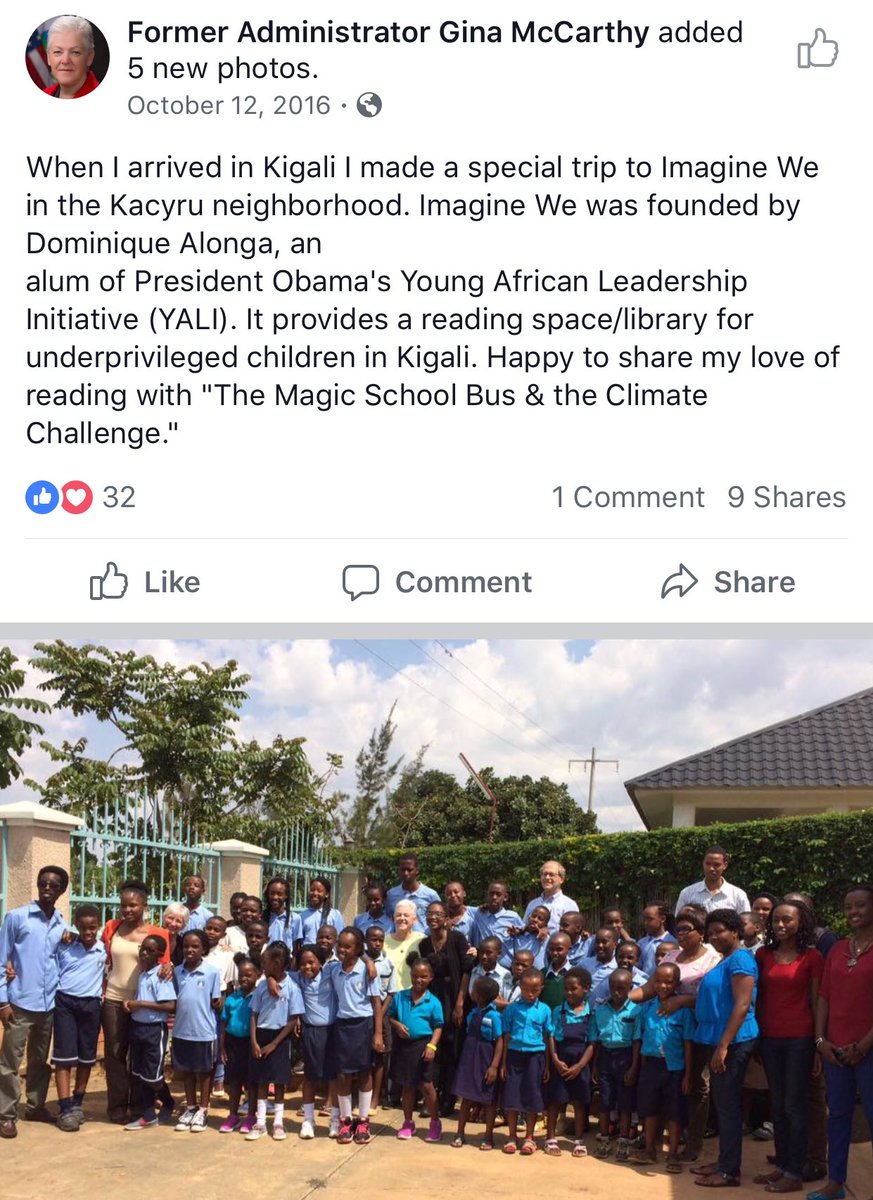 Just a quick glance at
#EPA
Gina McCarthy record is quite interesting how did they spend $214,397 on a conference no one attended🤣Probably because of her precious Clean Water Act that crippled small businesses
#ScottPruitt


Another gem from former
#EPA
$196,635 paid by the
@EPA
for a non-EPA traveler, that's totally normal. Accountability is important but WHY have
#Democrats
just suddenly started doing it🤷🏼‍♀️
#SoreLosers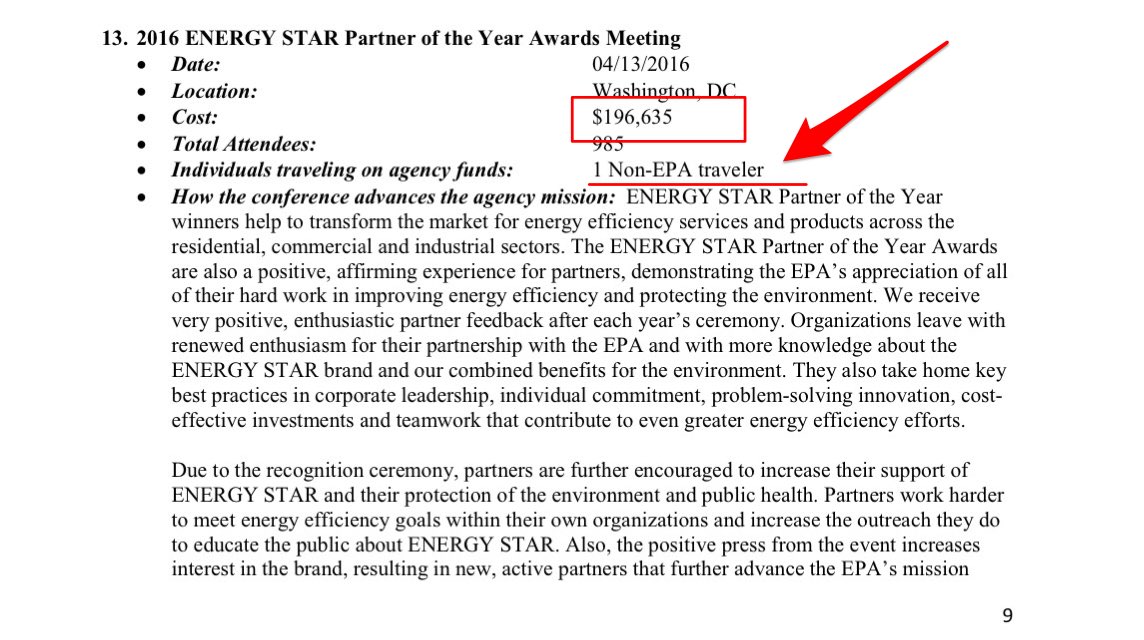 It's all about control
@EPAScottPruitt
has been slashing the impossible and expensive regulations put in place by former
#EPA
meant to reduce sea level rise by 1/100th of an inch AND put people out of jobs in
#Chicago
all done with ZERO transparency🙄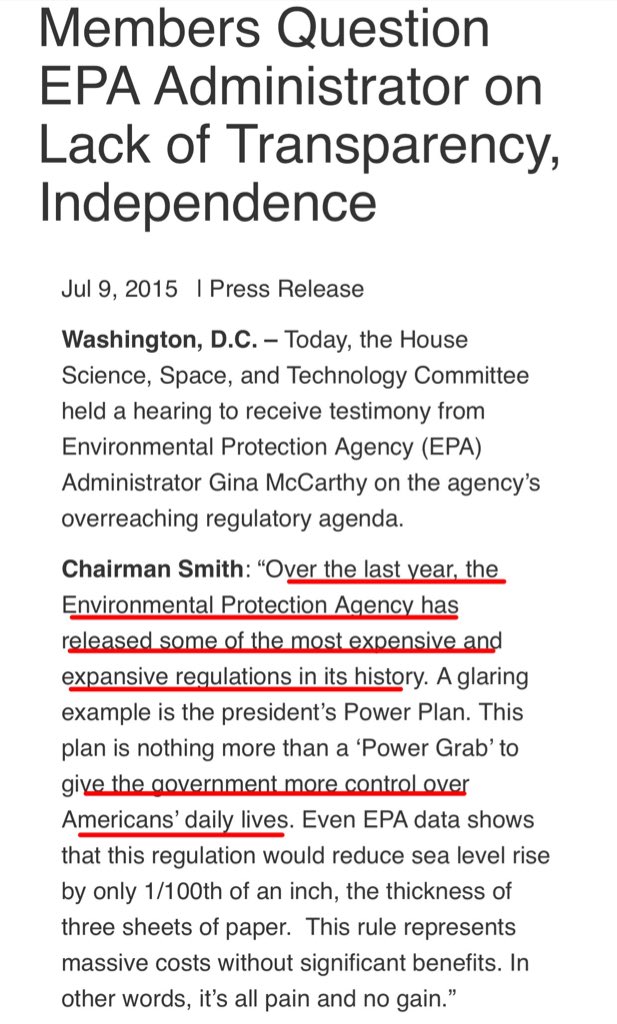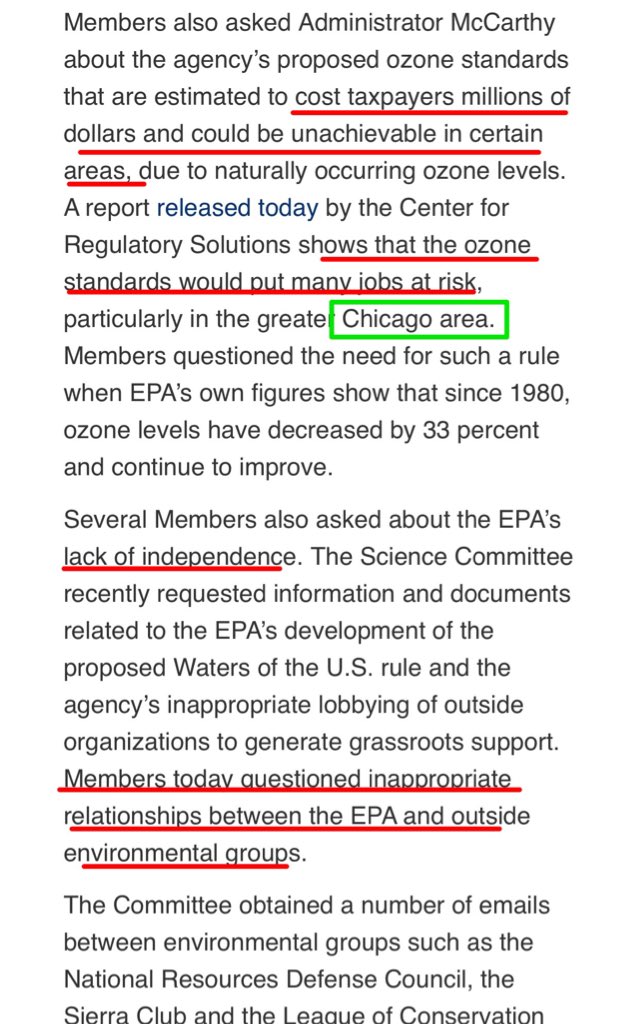 While Democrats and Republicans pursue an enema of all things
@EPAScottPruitt
former admin did whatever they pleased, including deleting records because it would've shown how hugely they hooked up outside agencies
#EPA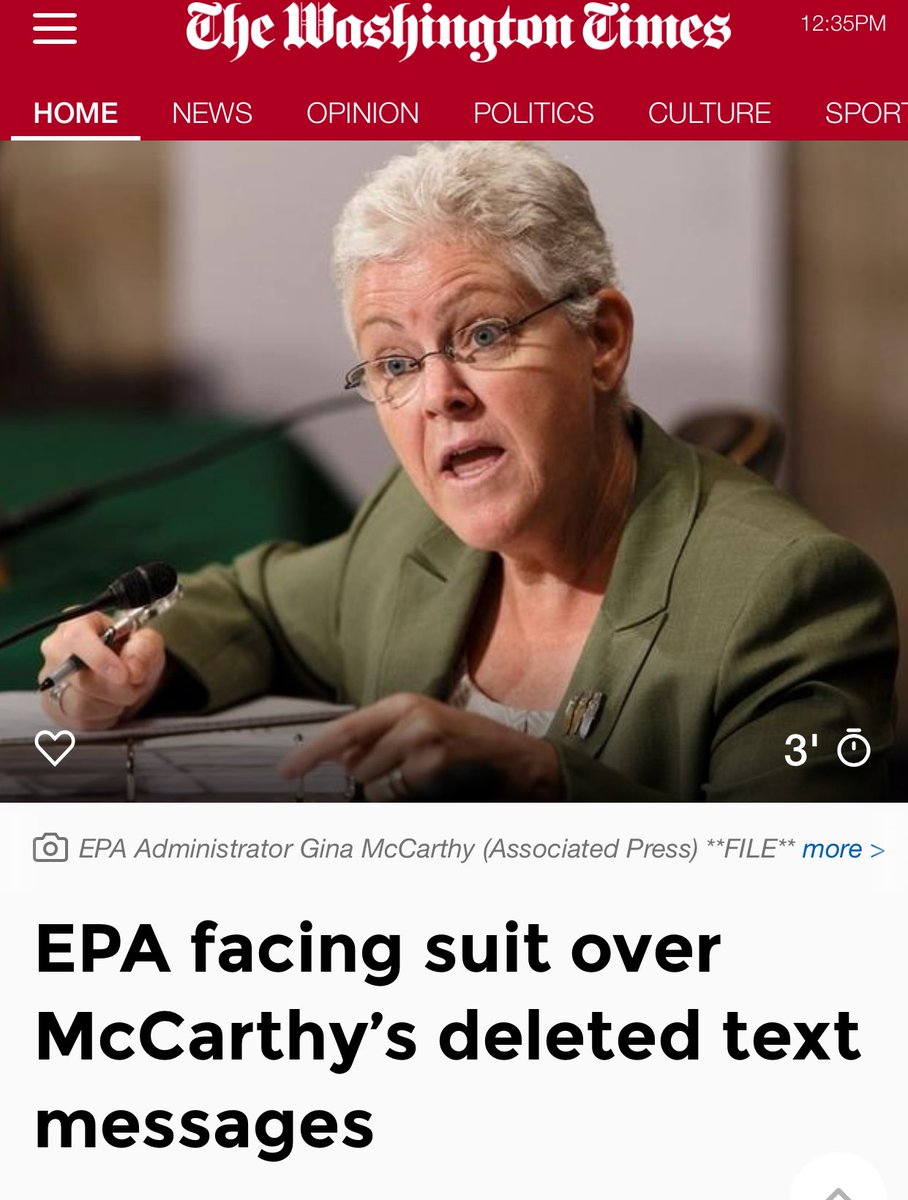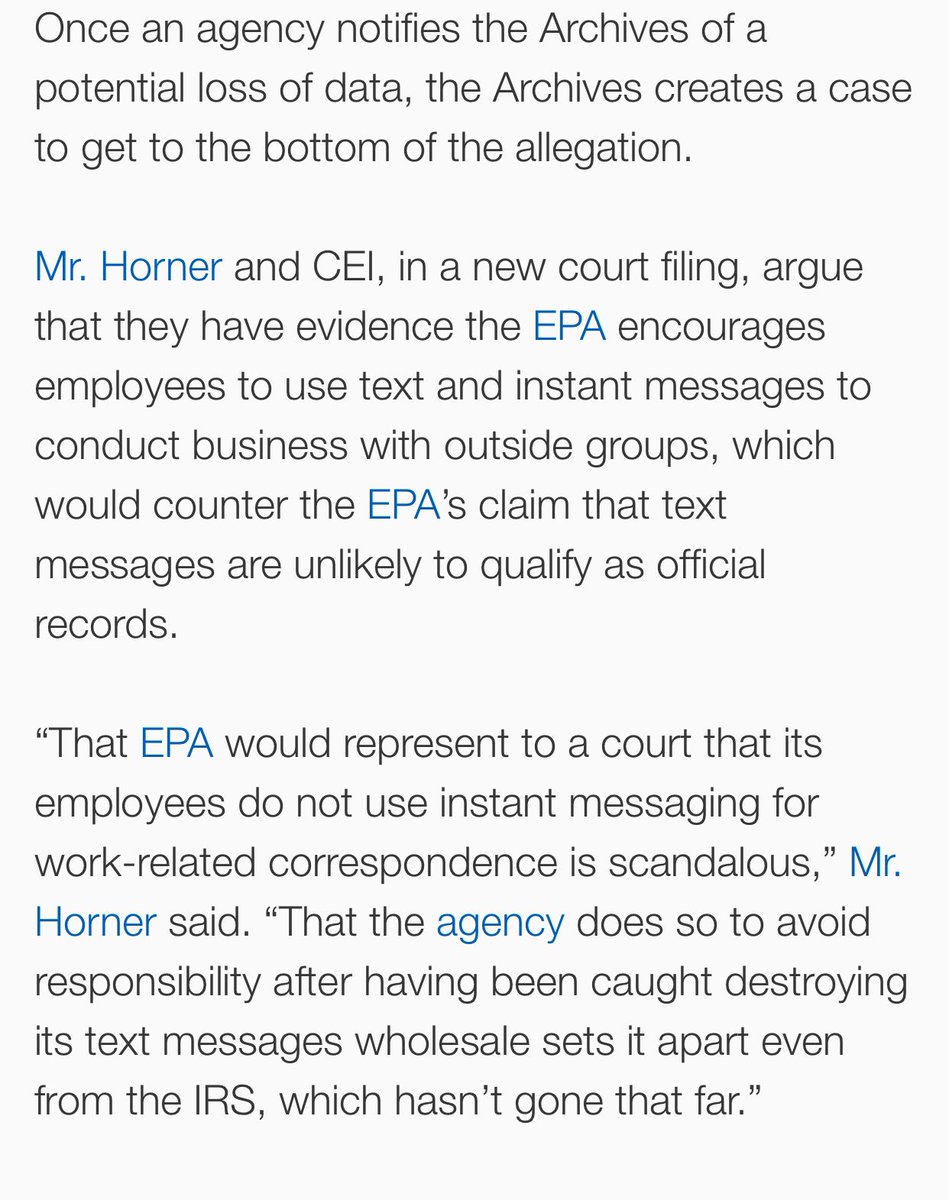 🌏 Thank God for
@EPAScottPruitt
and
@realDonaldTrump
#MondayMotivaton
#EPA
Not a joke BTW that's really the former EPA🤣