Which policies in the Labour Manifesto directly target a marginalised group?
Tories have got rid of most legal traveller sites, what will happen to the children when their homes are seized and their parents locked up?
#r4today
@bbcnickrobinson
#VoteEducation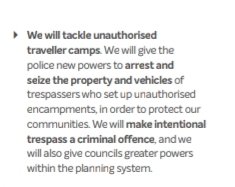 Which groups have been marginalised and deprived of education as control of education has been handed to conflicting vested interests?
#r4today
@bbcnickrobinson
#SEND
#VoteEducation
#GE2019
#torymaths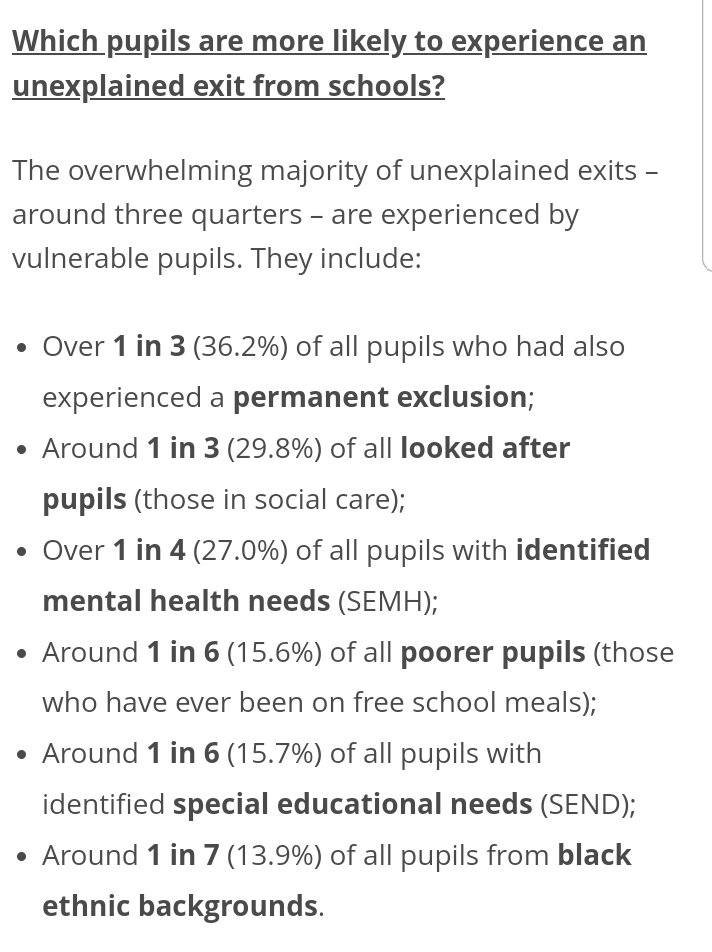 After the lowest level of industrial action since beginning of the trade union movement why did the Tories decide to bring in the harshest trade union laws in Europe?
And now unions are beating those thresholds they want to go further with even harsher rules undermining action
Now Farage says the Tories are the Brexit party. Well their representatives are calling for outright ideological purges of our public services with pure fascist zeal. I wonder what the Tories thibk of this
@JamesCleverly
@bbcnickrobinson
#r4today
I mean the application of this massive policy hidden at the very end of the manifesto and not mentioned at all by the Tories reads very much like the Enablement act
After a day of me pressing this issue it's starting to feature in other media
@bbcnickrobinson
will
#r4today
?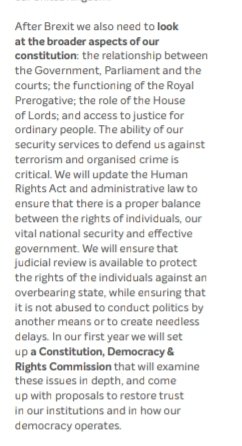 And which party has gained the considerable online support from Steve "proud to be labelled a white supremacist" Bannon

An army of trolls and bots seemingly working in conjunction with CCHQ?

The evidence for this is quite substantial