We have a First Amendment for a reason, and it doesn't say unless it's embarrassing to the U.S. government, unless Hillary Clinton doesn't like it, unless it makes it difficult for the State Department to play the games it plays.
soundcloud.com/user-835943867…
#Assange
#EspionageAct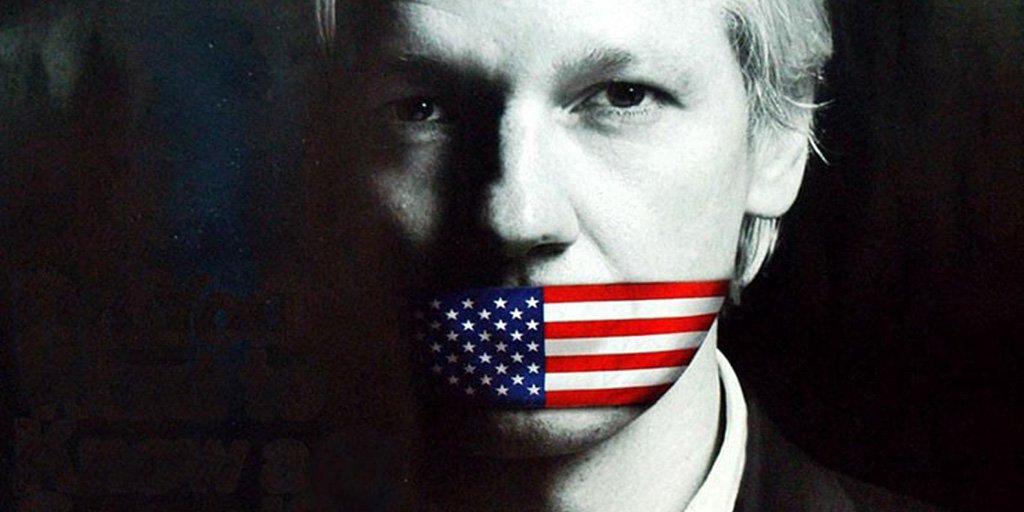 The point is we are government of the people, by the people, for the people. It's not their information. It's ours. And all
#Assange
did was give us our information which our own government was wrongly and illegally concealing from us.
soundcloud.com/user-835943867…
#EspionageAct
Read the full superseding indictment, in which
#Assange
is charged with 17 counts under the
#EspionageAct
— a first for a journalist and publisher.
gregpalast.com/wikileaks-juli…
#WikiLeaks
#Journalism
#FreedomOfPress
#Whistleblowers