#NewsMap
The southern
#Idlib
rebel front collapsed overnight and
#AssadPutin
forces are advancing quickly despite a besieged
#TurkishArmy
observation post nearby and
#TurkishArmy
attempts to reach the front sector yesterday, which were thwarted by the
#Russian
air force.
#Syria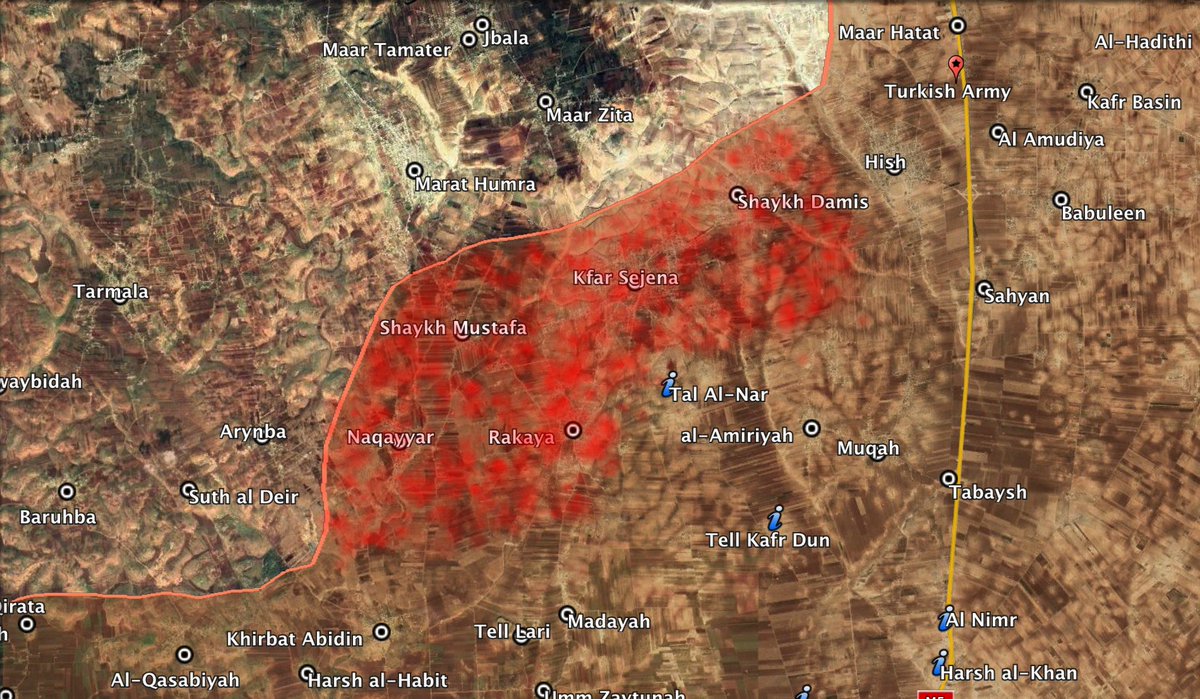 And while I described this as a military development, we should not forget the humanitarian cost that comes with the regime capture.
More than 15.000 civilians lived in these towns, captured overnight, & are now displaced – probably for years or forever ...
#PutinAtWar
#BombAssad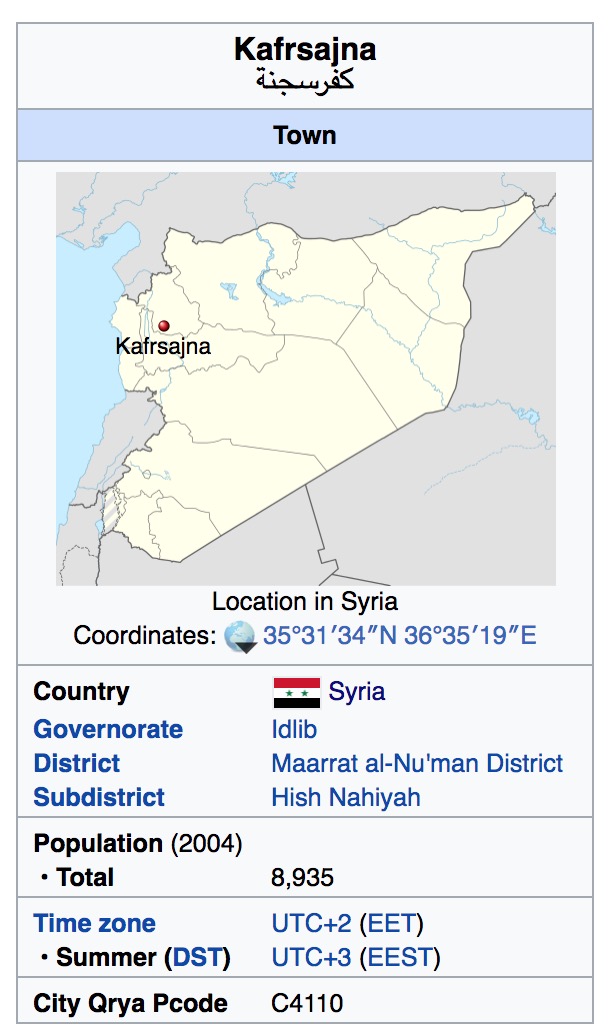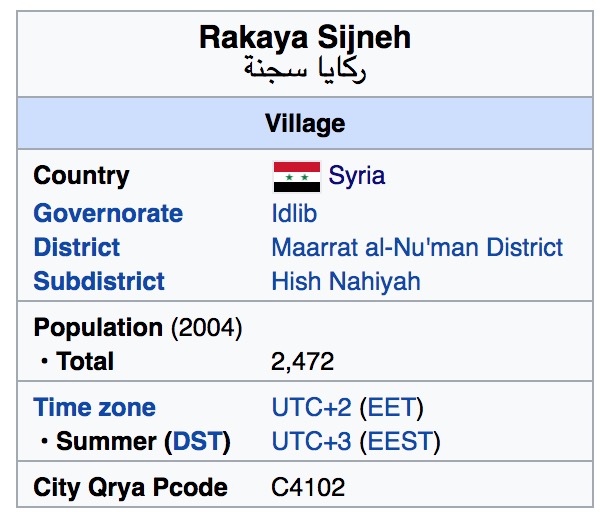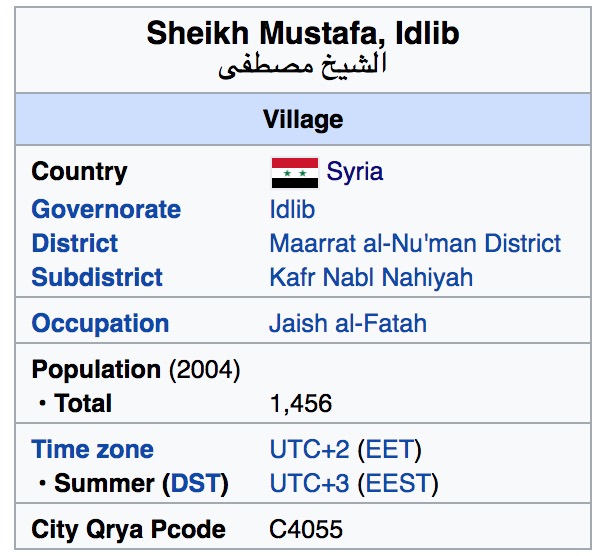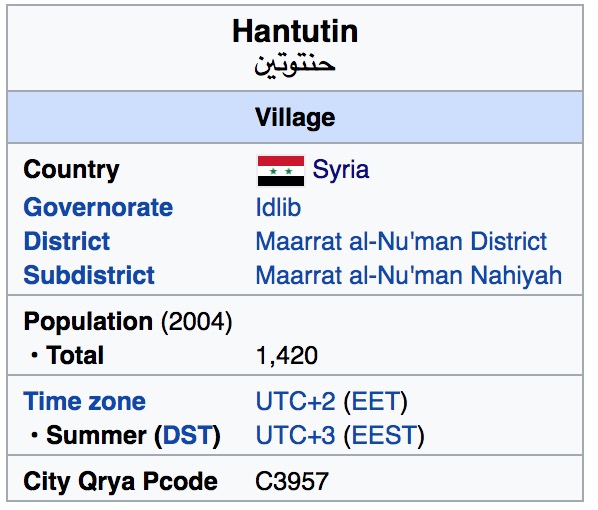 #BreakingNews
Heavy
#AssadPutin
air strikes and artillery fire on at least 10 towns in the Zawiyah mountains.
More than 7 killed so far.
#Turkey
does NOTHING to stop them or the ongoing regime offensive in the area.
#Idlib
#Syria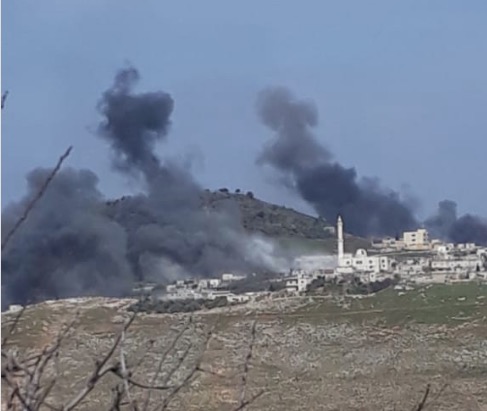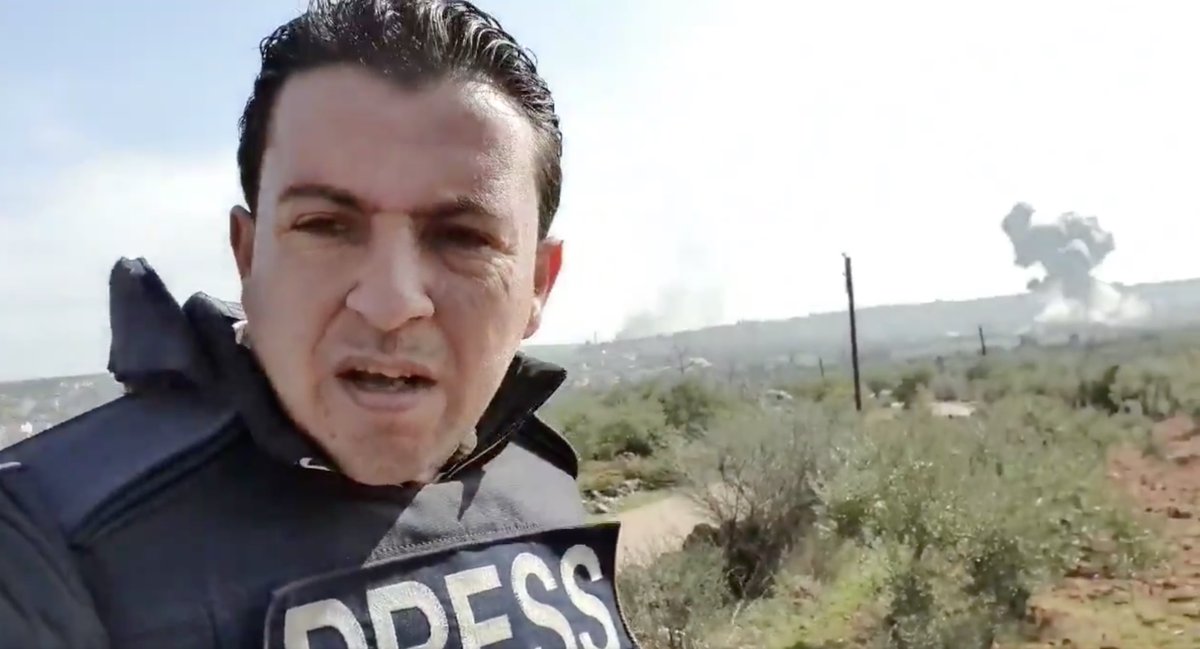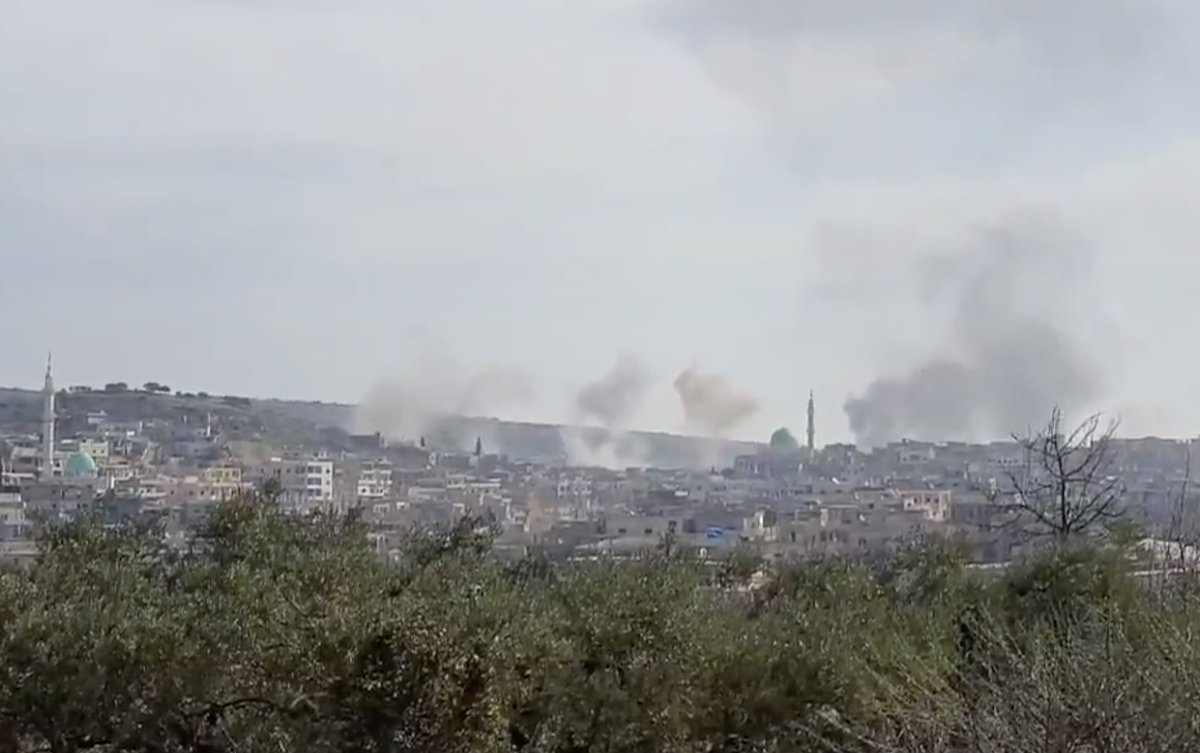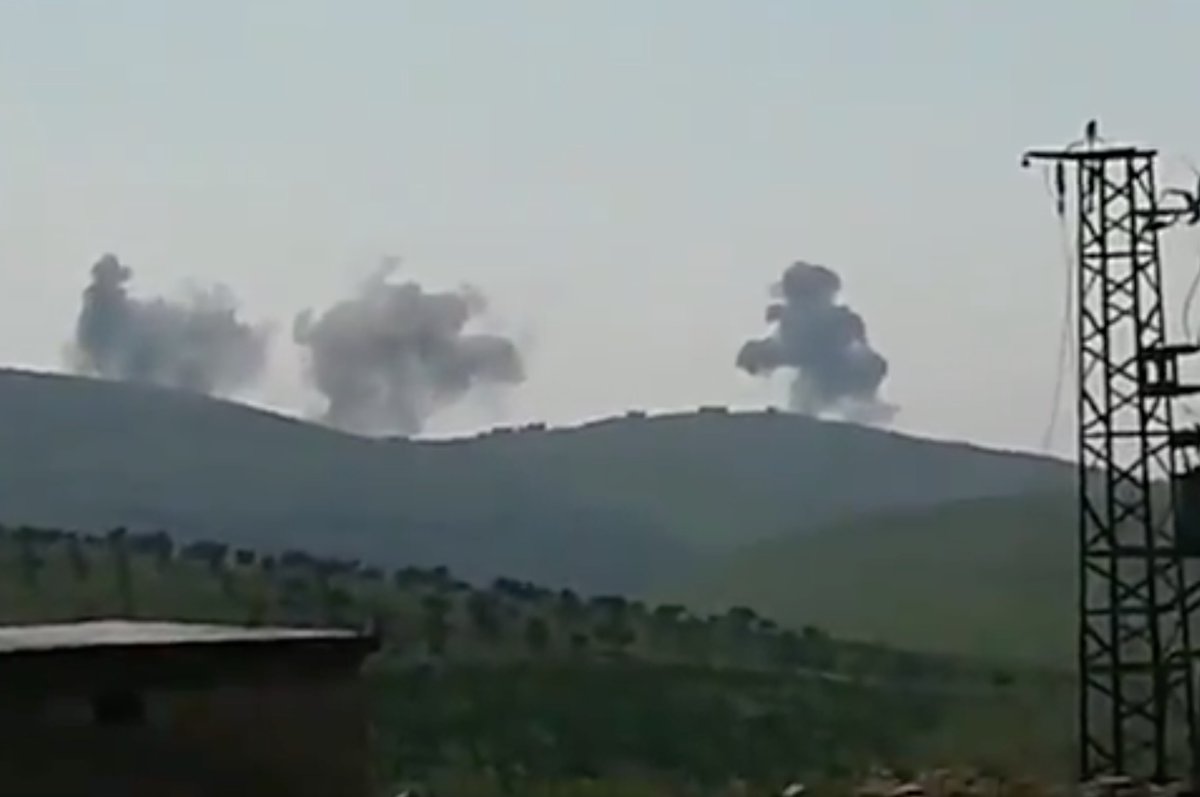 #Update
More towns in southern
#Idlib
province are falling every hour to the regime now.
Guess, someone called Erdogan's bluff.
#PutinAtWar
#BombAssad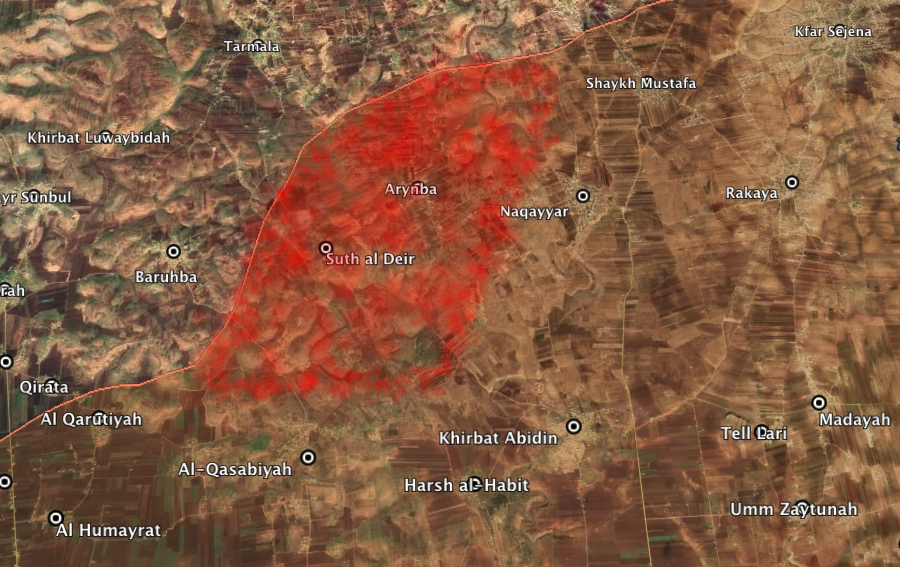 Soo Turkey is finally acting against the Russian attacks on its forces.
It has forbidden activists as well as local and Turkish journalists to film the air strikes and their outcome ...
#Important
New footage from yesterday show that two
#RussianArmy
Orlan-10 drones coordinated the regime artillery fire and Russian air strikes on
#TurkishArmy
troops in Ahsan.
#PutinAtWar