Hey
@brhodes
why did the
@FBI
deny your security clearance? Looks like it worked out though, Obama just pushed you right through to top secret clearance so you could get to work on the
#IranDeal
meanwhile all
#MSM
wants to talk about it Kushner's security clearance🔍
#Hello2018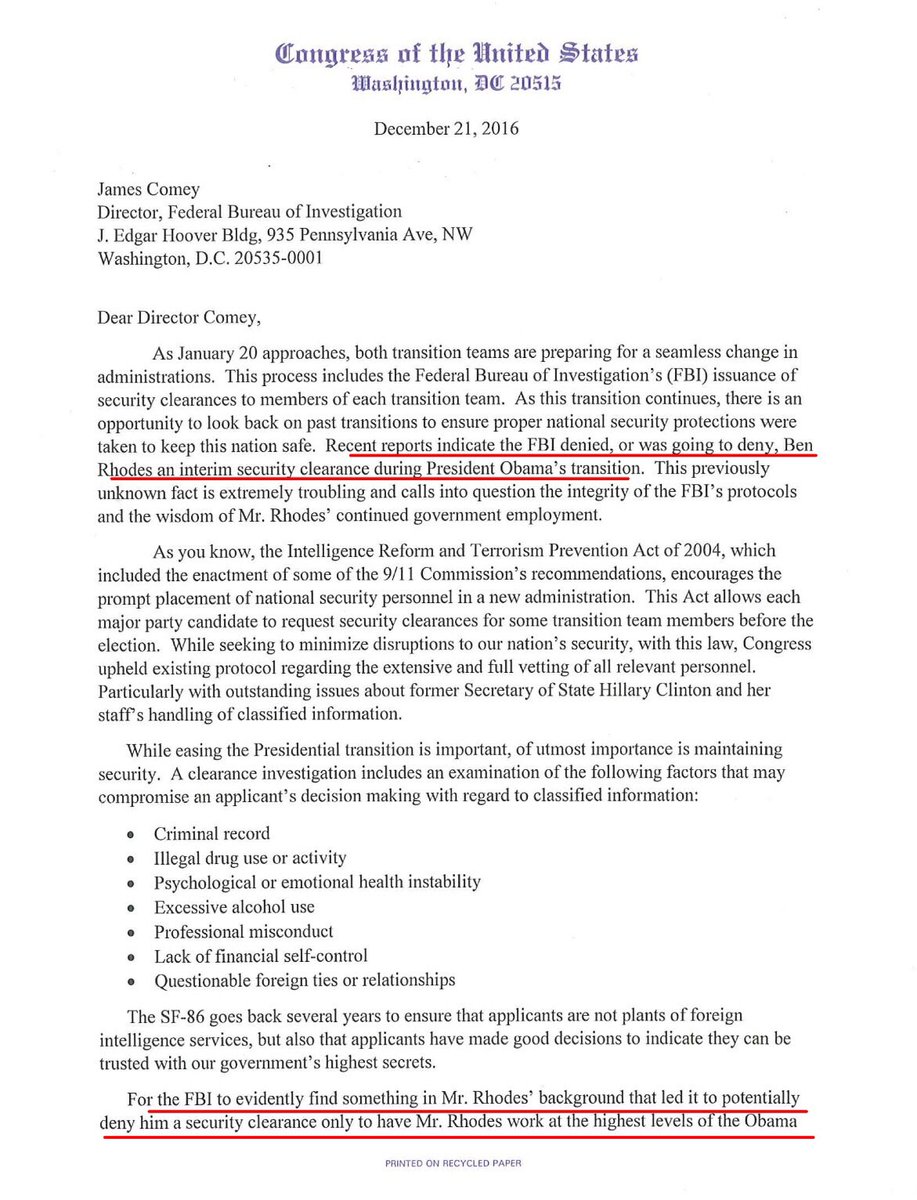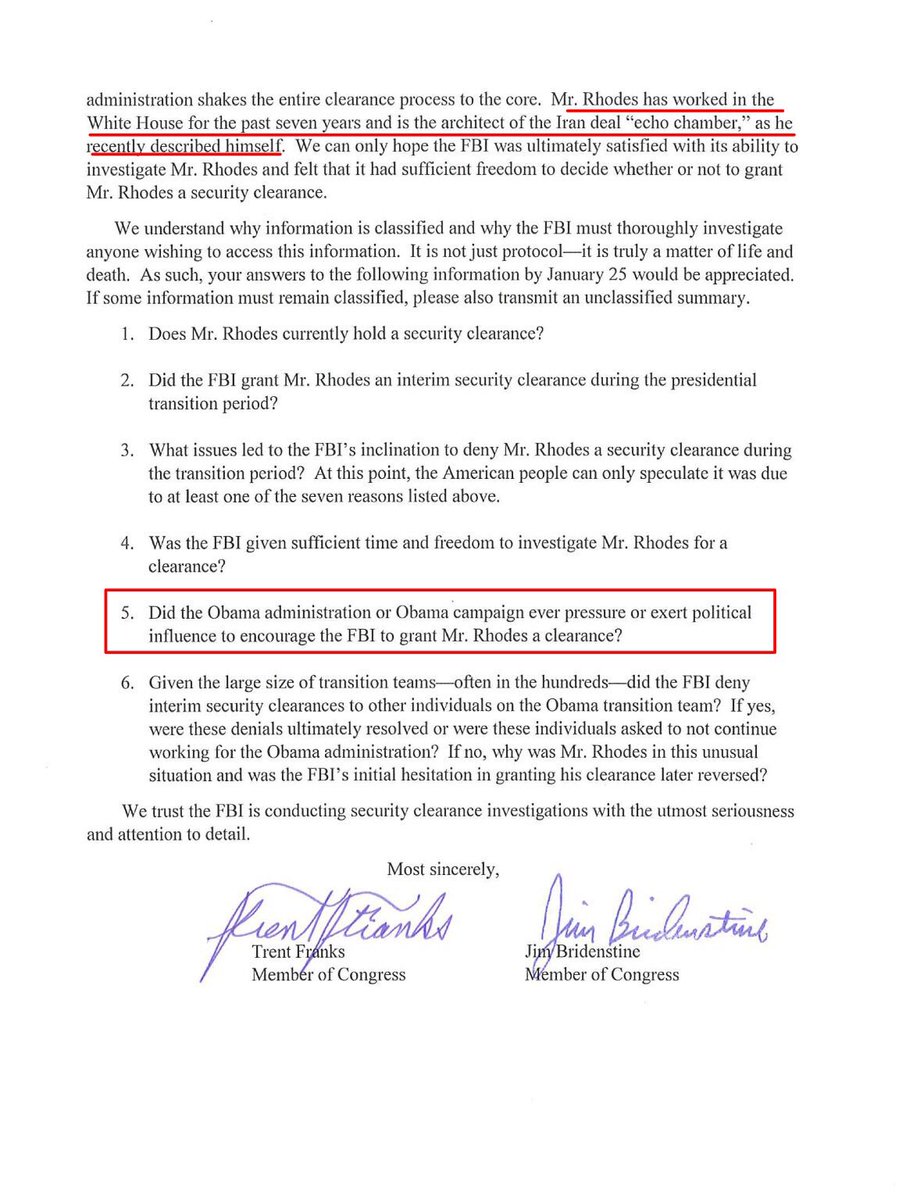 Of course
@johnpodesta
knew, well someone turned a blind eye would be oh so curious to know if the
#FBI
ever changed their mind and if so, who's name was on the report
#wikileaks
#ticktock
wikileaks.org/podesta-emails…
…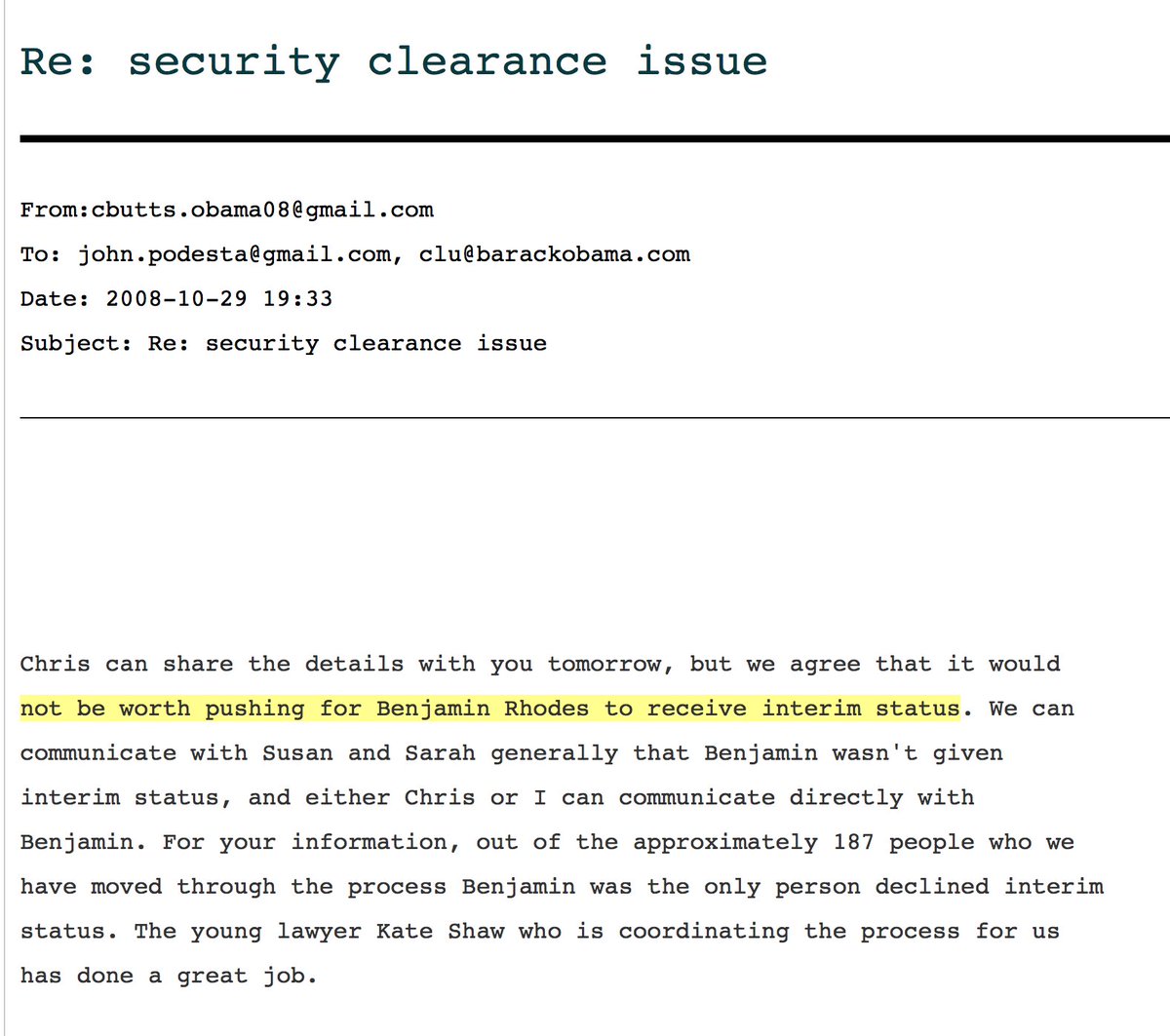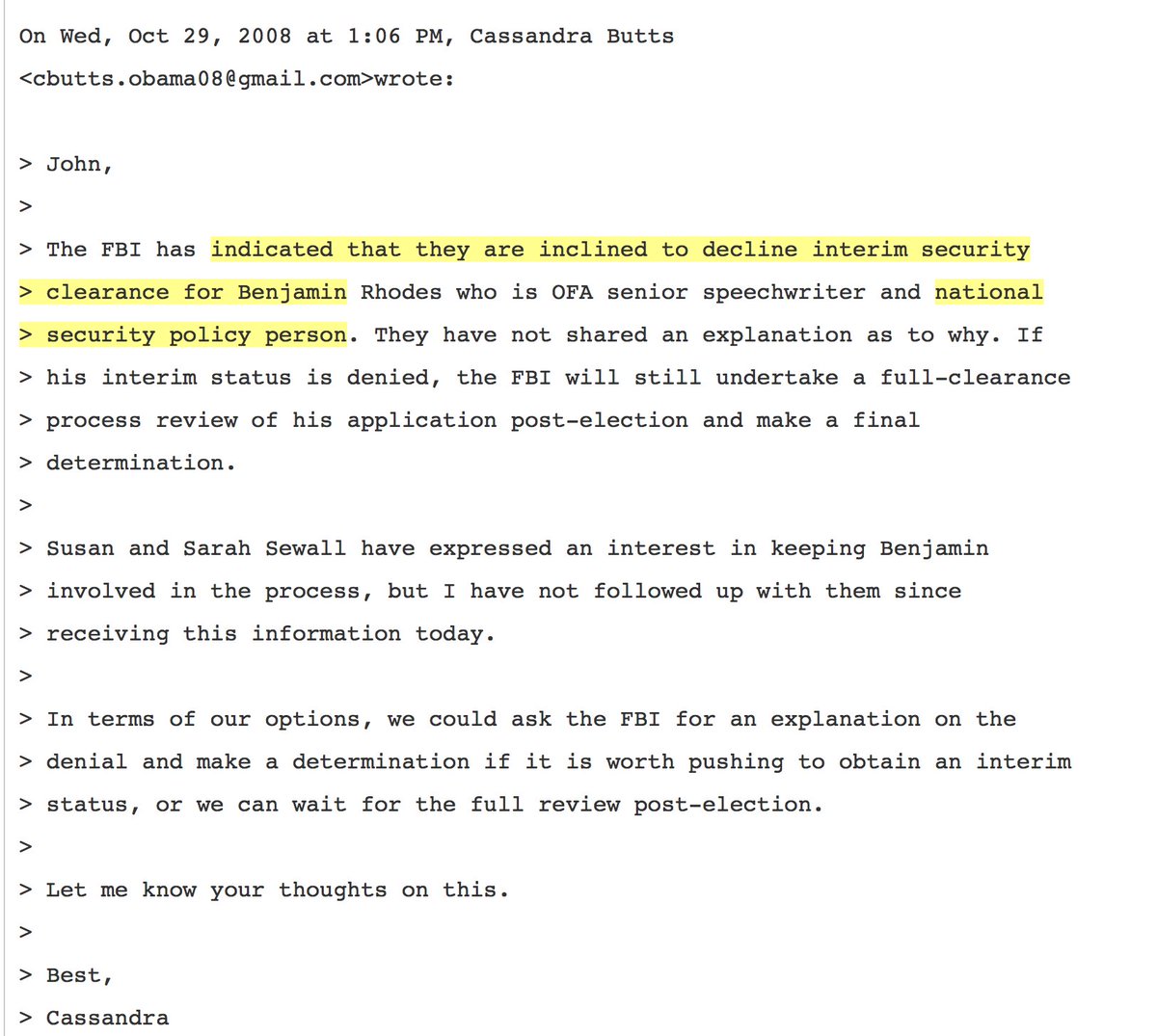 WAIT, BEN?! Was blaming
#Benghazi
on a YouTube video your idea!? You were the head speech writer, you were the foreign policy expert. Look at this garbage you wrote yet
#SusanRice
and HRC marched right out and parroted it all.
#NeverForget
#TickTock
#BenRhodes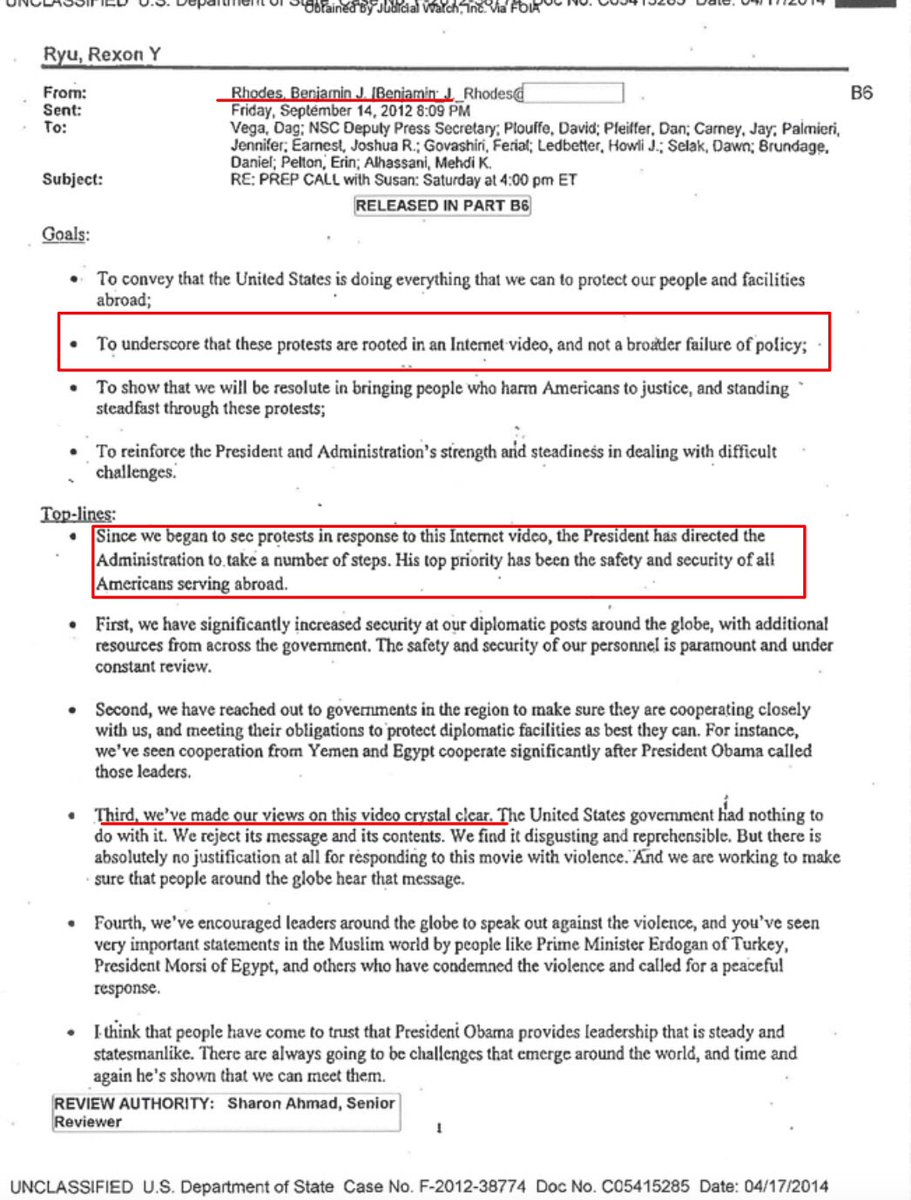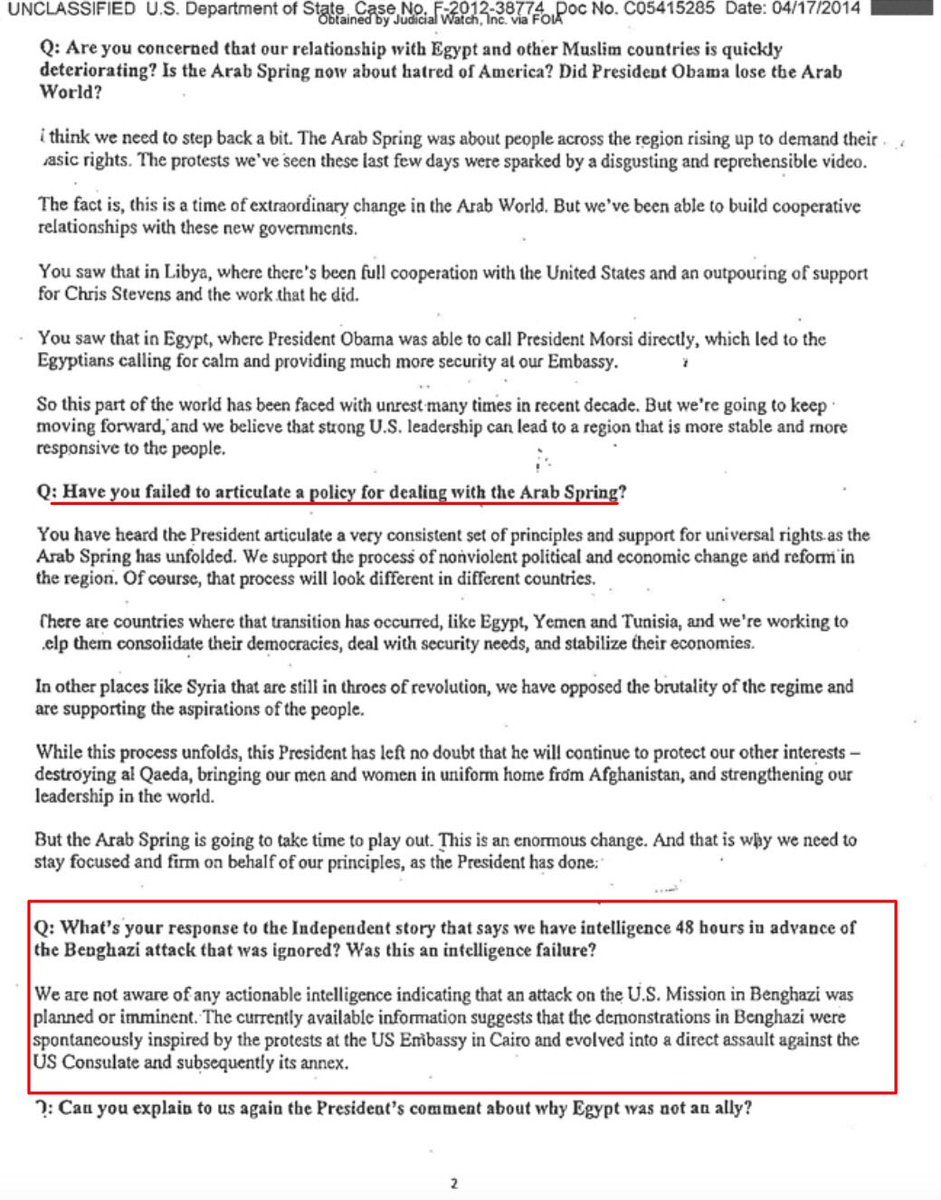 Must have been hell to watch her butcher your finely crafted response, she got a few a lines right though! She must not have had enough time to memorize "ah" "ah" "ah" "ah" you're all liars
#Benghazi
#TheStormIsHere
Amazing when you watch them side by side, make the women do all the dirty work, the arrogance of it all is just next level!