Since 1996 under Gingrich, the GOP has been using loaded, accusatory language to create negative propaganda to debase ordinary words.
They weaponized neutral terms such as "liberal", "progressive", "socialist", "taxes", "welfare", "regulation" into emotional dog-whistles.
1/
The famous 1996 GOPAC Memo, which Gingrich and others in the GOP crafted to give that year's GOP candidates tools to propagandize their campaigns, is loaded with the negative terminology to label their opponents, and positive terms for themselves.
2/

informationclearinghouse.info/article4443.htm
The GOP, like Cambridge Analytica, deliberately avoids facts & logic.
They use emotional manipulation via propaganda to "switch off" voters' skepticism & critical thinking.
That's why they try to co-opt terms like "patriot", "freedom", and "rights".
This is not new.
#maga
?
3/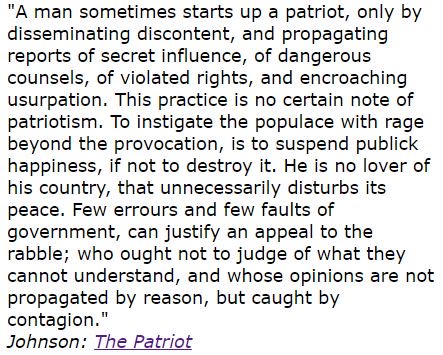 But now they face
#TheResistance
, who have engaged in a war against the propaganda of the extreme right on social media and the right-wing propaganda outlets like
#FoxNews
and
#SinclairBroadcasting
.
4/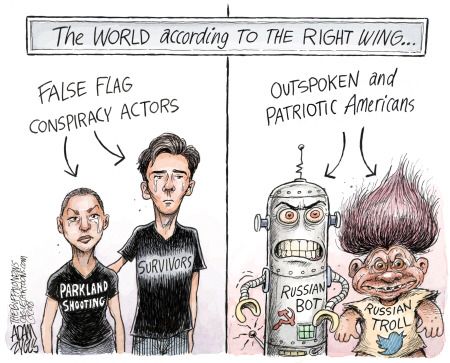 #TheResistance
is the source of boycotts against Hannity, Ingraham and the NRA for their lies, hoaxes, inhumane comments and exploitation of our most vulnerable.
5/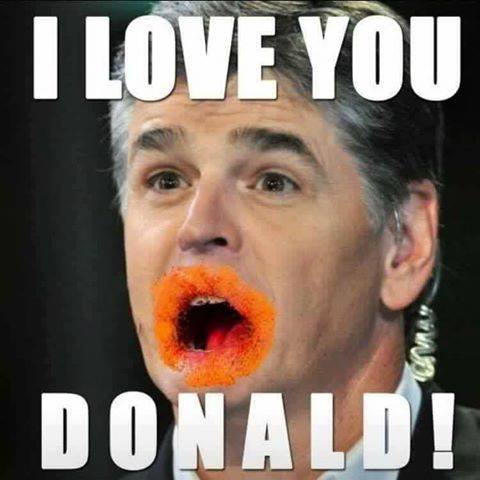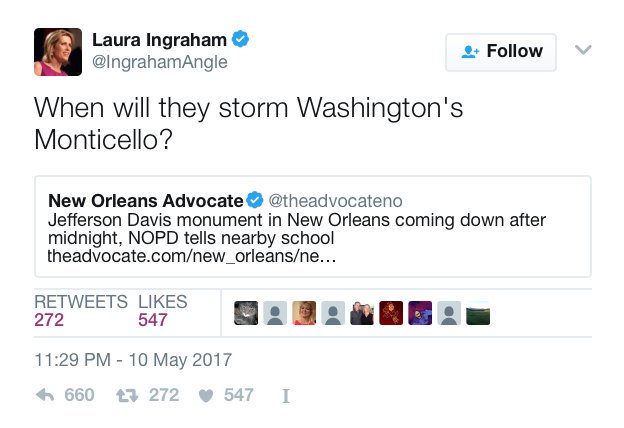 #TheResistance
is a key force in restoring Americans' faith in their journalism institutions. We:
- Help debunk hoaxes from Fox News, POUTUS, Breitbart, Infowars, Sinclair Broadcasting, etc.
- Crowdsource information that exposes corruption and cover-ups for publication

6/
#TheResistance
motivates citizens to take action to confront gov't leaders who are violating their oaths of office, by:
- Sharing info on key issues
- Exposing wrongdoing
- Motivating other protesters and voters
- Brokering contacts with activist org'ns
- Donating
7/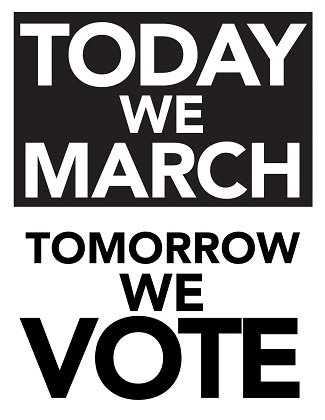 By fighting propaganda with the truth,
#TheResistance
joins with activists, political candidates, and journalists to exorcise our democracy of this corruption by dark money and extreme right-wing interests, and to restore American values to our government.
8/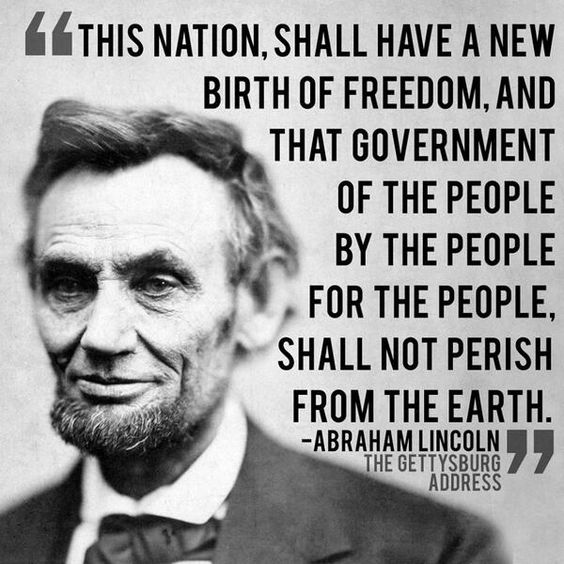 Republicans are losing ground in their safest districts.
GOP gerrymandering has been ruled unconstitutional in at least 4 states.
They will lose control of the House of Representatives in November.
Polling trends indicate they may well lose control of the Senate.
9/

("538" polls)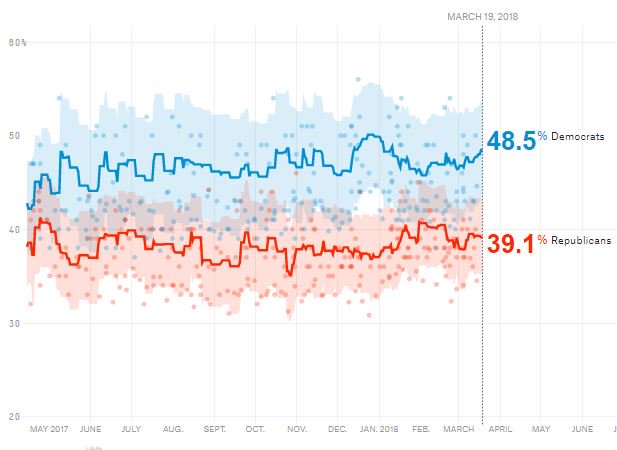 The Susan Rice "illegal" unmasking &
#NunesMemo
hoaxes blew up in the GOP's faces.
Feeble attacks on the FBI are based solely on a few personal text messages and disproven claims about FISA warrants and the Dossier.
The GOP are reeling from
#NRA
corruption allegations.

10/
Evangelicals are beginning to question their support for POUTUS in the face of his porn star payoff scandals, and allegations he resorted to threats of violence to gag the revelations before the election.
#TrumpRussia
shows no signs of slowing down.
11/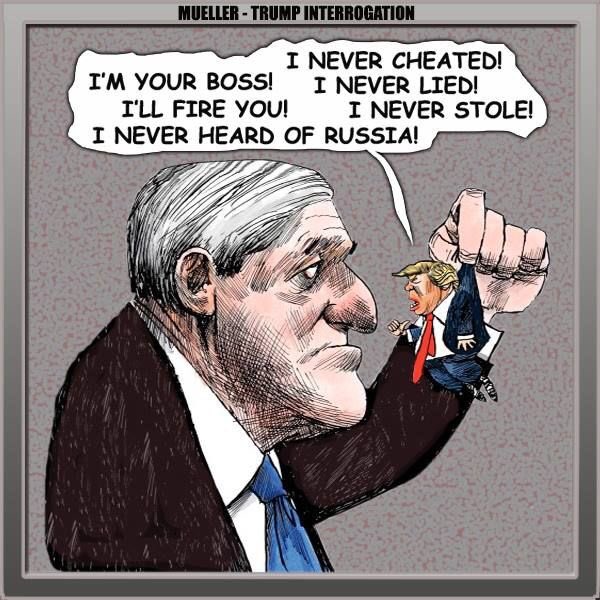 Now citizens are deciding they've had enough. They're shifting from:
apathetic, discouraged non-voters
➡️energized, angry voters
➡️determined, organized activists
➡️dedicated, civic-minded candidates.
The
#BlueWave2018
is only 213 days away.
#TheResistance
12/12