I have some
#NewYearsResolutions
to share.
You all know I don't use foul language on here, but this iconic warrior trope seems a good place to start 2018.
1/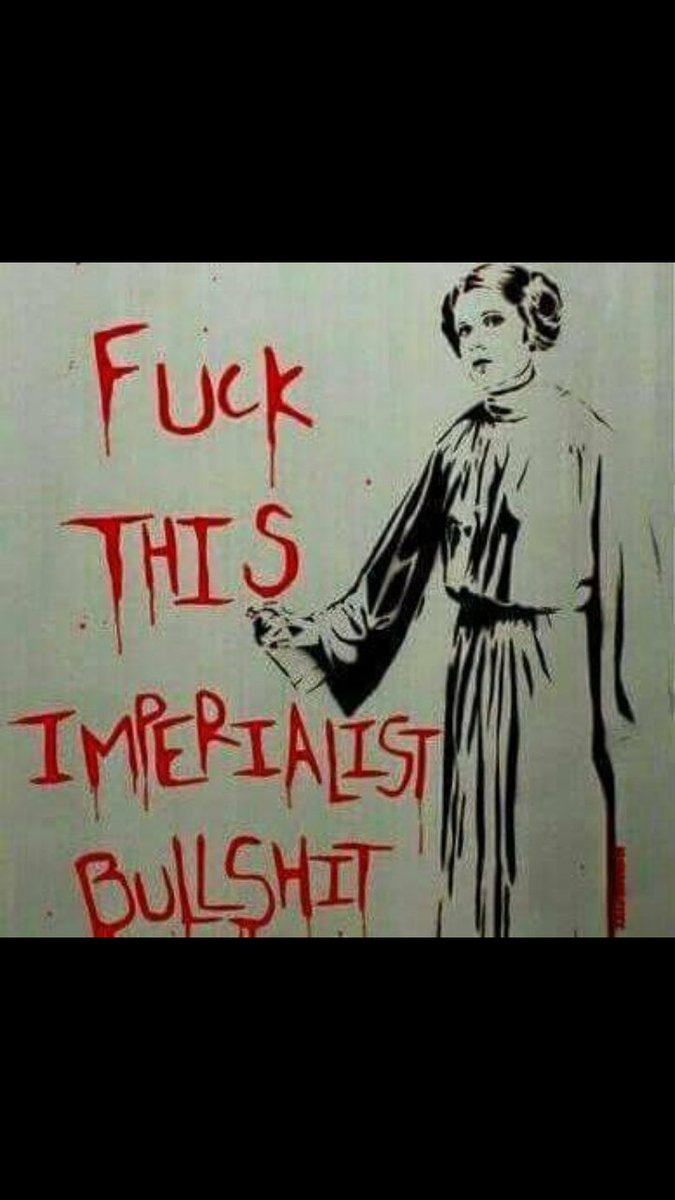 I've spent 3yrs reporting on Trump's every egregious move. I'll still be doing that in 2018, but I'll also be focusing on women running for office.
Traditionally women have received less/worse coverage than men. That must change. Only news orgs/reporters can change this.
2/

/
One of my
#NewYearsResolutions
is to beat back
#cancer
.
In 2017 I didn't prioritize my time within the possibility of my death hovering. I must do that in 2018 and I would urge EVERYONE to live more like you have limited time rather than limitless time.
Focus, act,
#resist
.
3/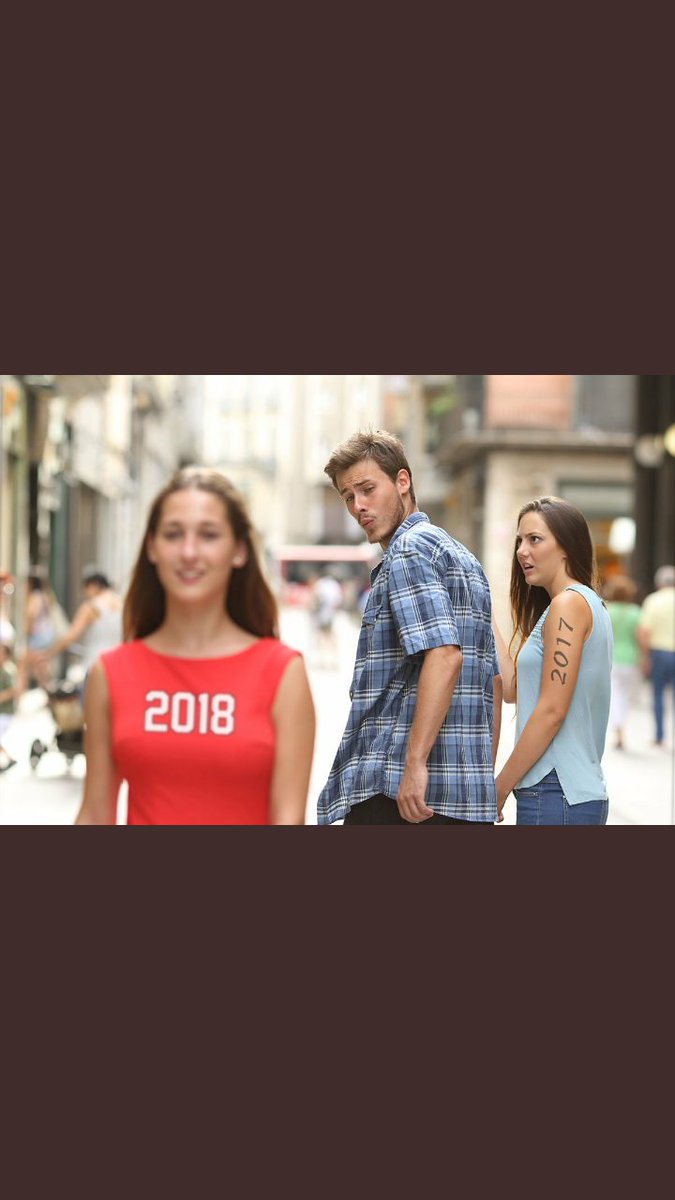 Every year
#ReadMoreBooks
📚📚📚📚📚 is on my list of
#NewYearsResolutions
.
This year (with the exception of reviews), I am devoting the first six months to only reading books by women, with an emphasis on books by WOC and
#lesbians
, whose voices are routinely suppressed.
4/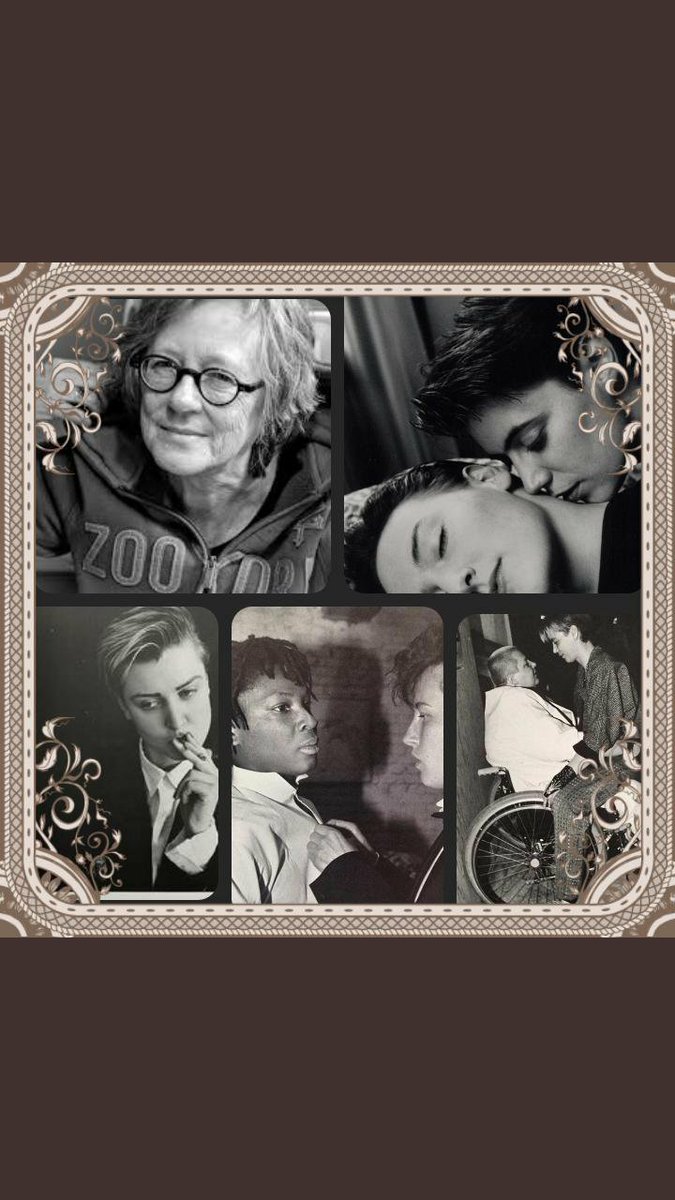 Too little reporting is being done on marginalized groups--particularly women workers.
One of my
#NewYearsResolutions
is to do more of that reporting in 2018.
We need to hear from working poor women (80% of working poor)--- invisible millions & majority of min wage workers.

5/
Many of us wasted valuable time and energy debating people unworthy of our time in 2017.
The worst energy drains were the BernieWoulda &
#MAGA
cults & men(& some problematic women) making excuses for sexual harassers/assaulters.
#NewYearsResolution
: block vampires in 2018.
6/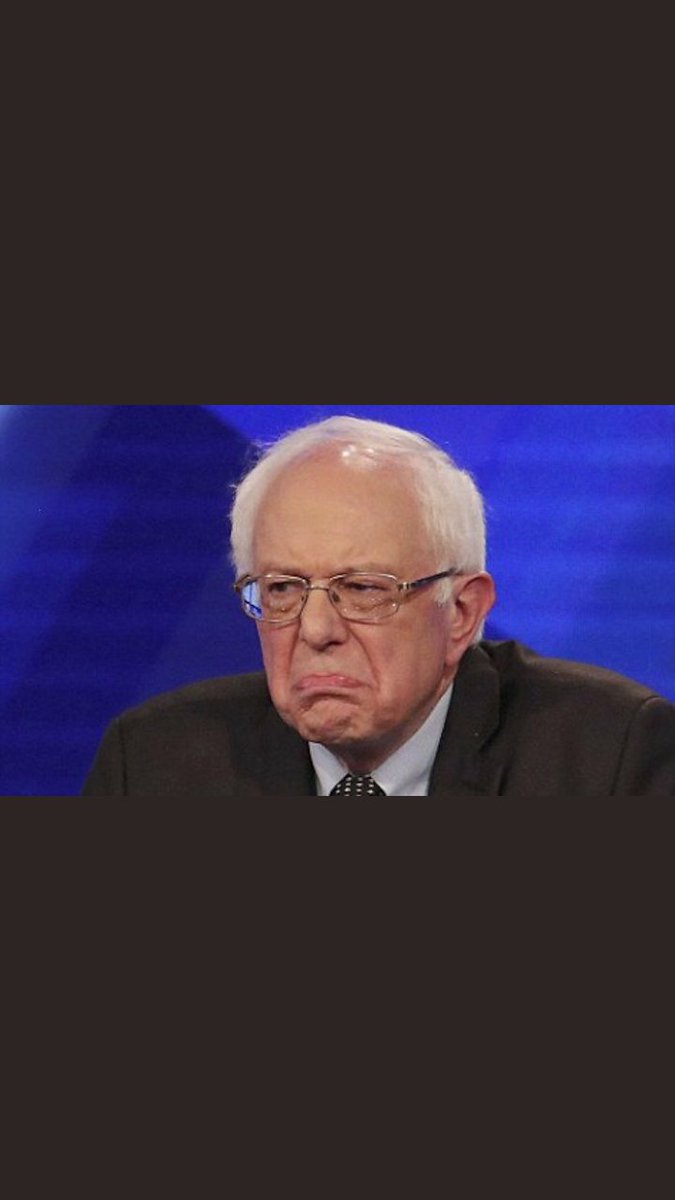 We have all been inculcated with the twin evils of
#racism
and
#misogyny
that continue to destroy and even end the lives of women and POC every day in America.
Make it a
#NewYearsResolution
to work hard against both in 2018. ✊✊✊✊✊

7/
No one is as invisible as the nation's largest minority group.
That minority is SO invisible, even if you're disabled, you may not know it's the largest.
1 in 5 Americans is
#disabled
, according to
@CDCgov
.
#NewYearsResolution
: Acknowledge
#disability
.
♿♿♿♿♿

8/
#NewYearsResolution
:
#Resistance
demands balance.
Embrace
#art
.
Art too is resistance.
Especially work that centers marginalized voices.
In life under Trump, we must support the work of writers, artists, et al.
Our stories break silence.
🎺🎻🥁🎷🎸🎹🎶📚📚 📖✒🖌✏🖍🖼🎨
9/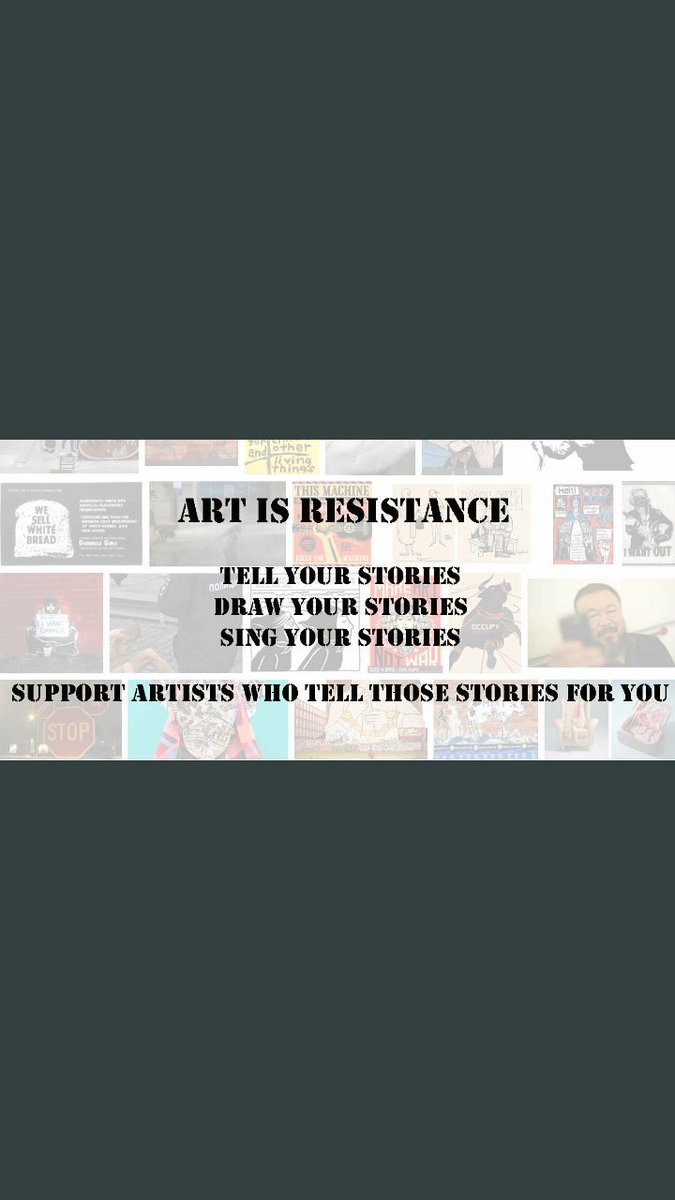 Most vital
#NewYearsResolution
:
Love more.
We must all love more in 2018.
💖💜💙💚💛💝💖💜💙💚💛💝
We must love more because love cancels out hate and indifference.
♡Love is inclusion.
♡Love is kindness.
♡Love is listening.
♡Love is giving.
#HappyNewYear
10/