Today I went to the border between
#Israel
&
#Lebanon
to visit the largest
#Hezbollah
cross-border attack tunnel. Dug from the village of Ramiyeh towards the communities of Zarit and Shetula,this tunnel went down the equivalent of 22 stories & stretched over a km. It was insane.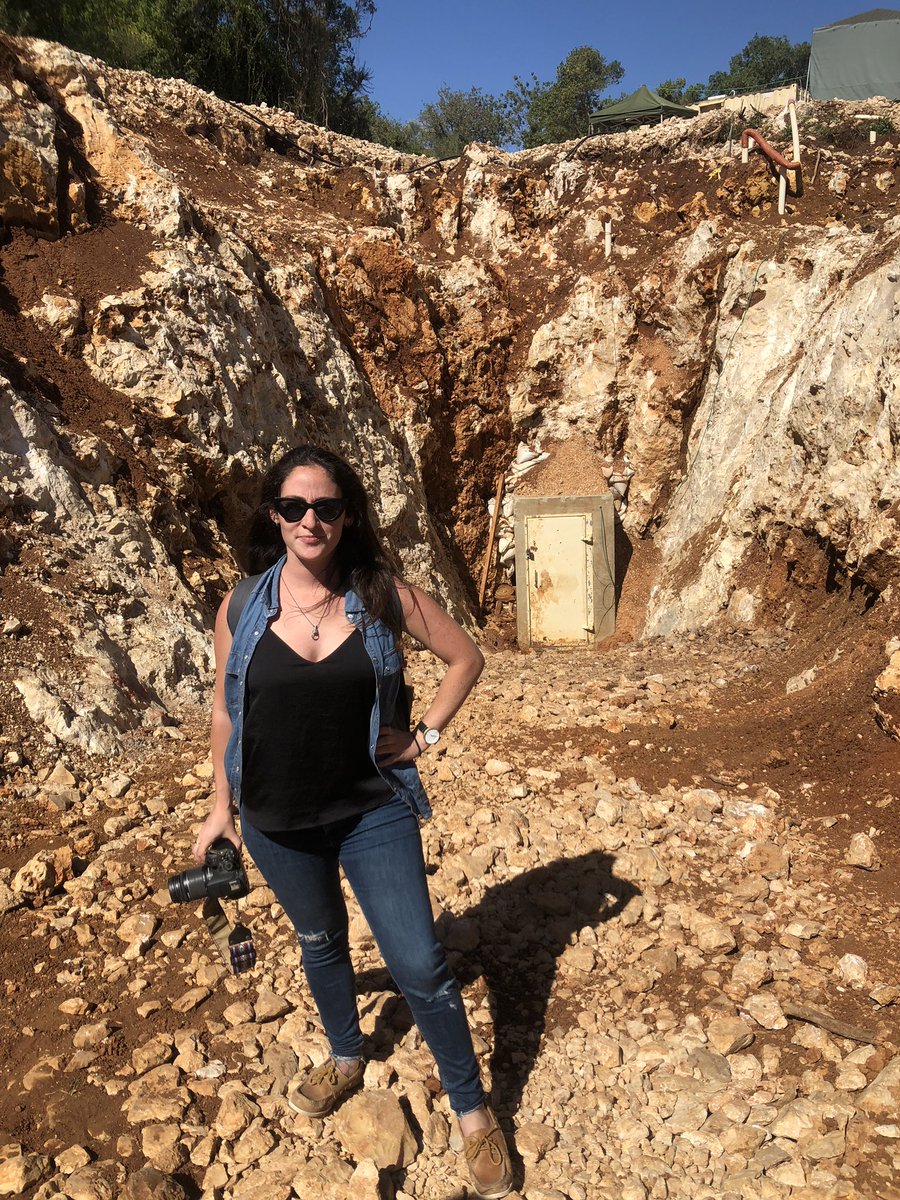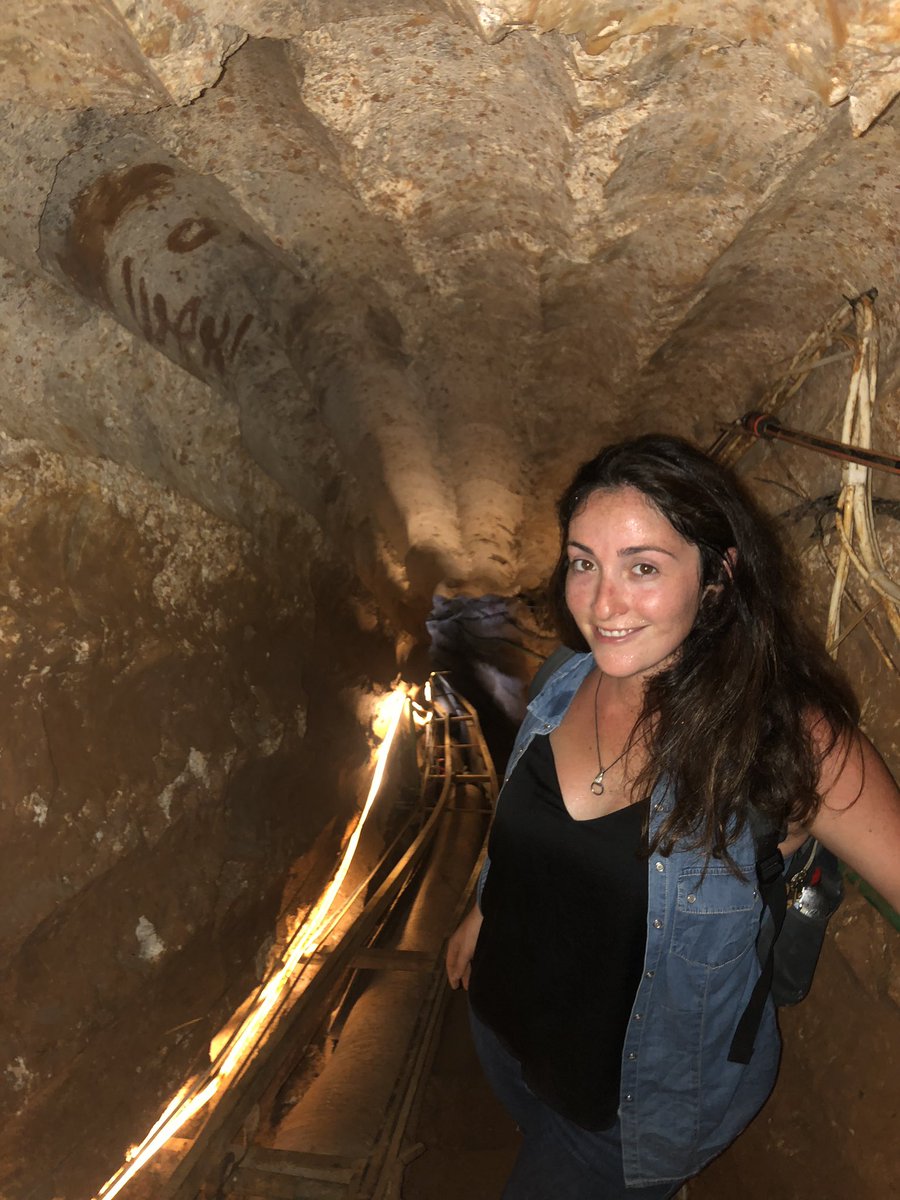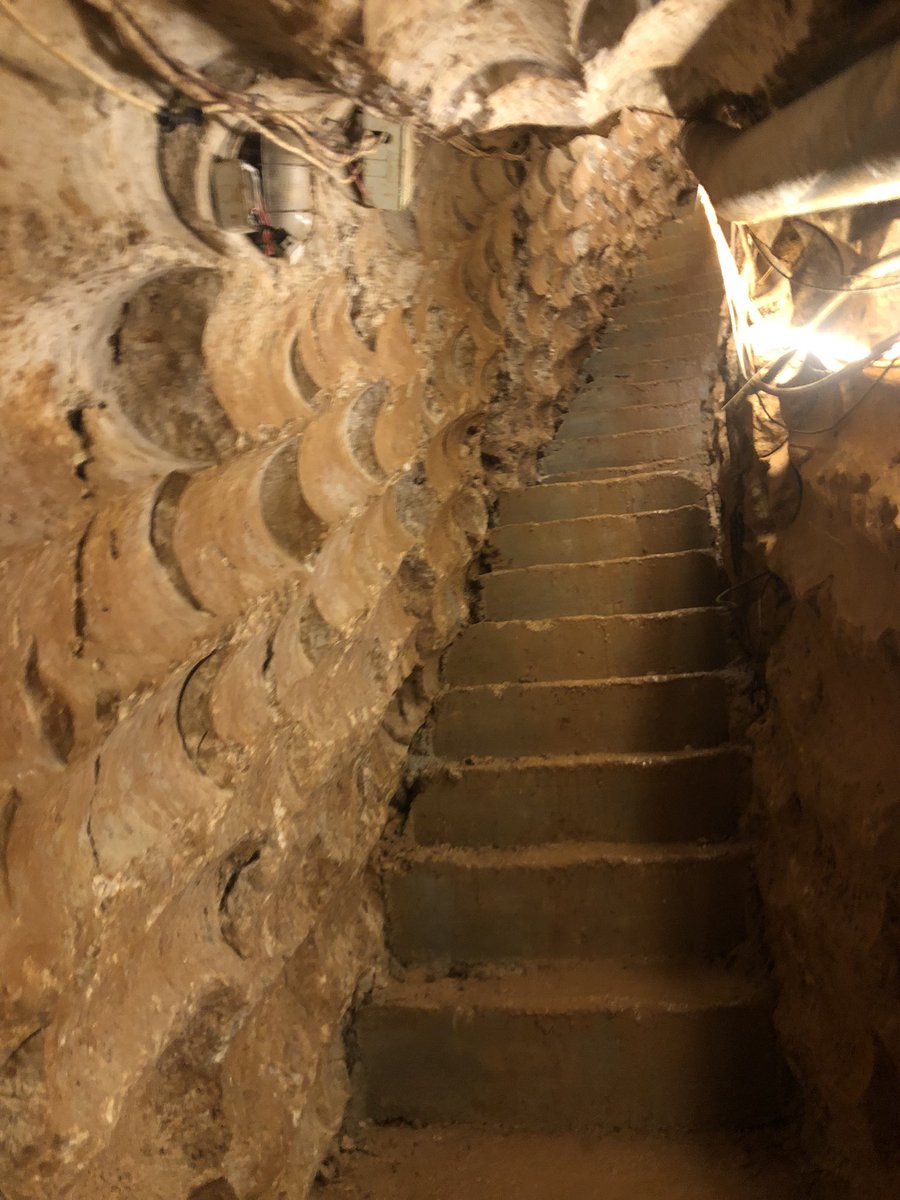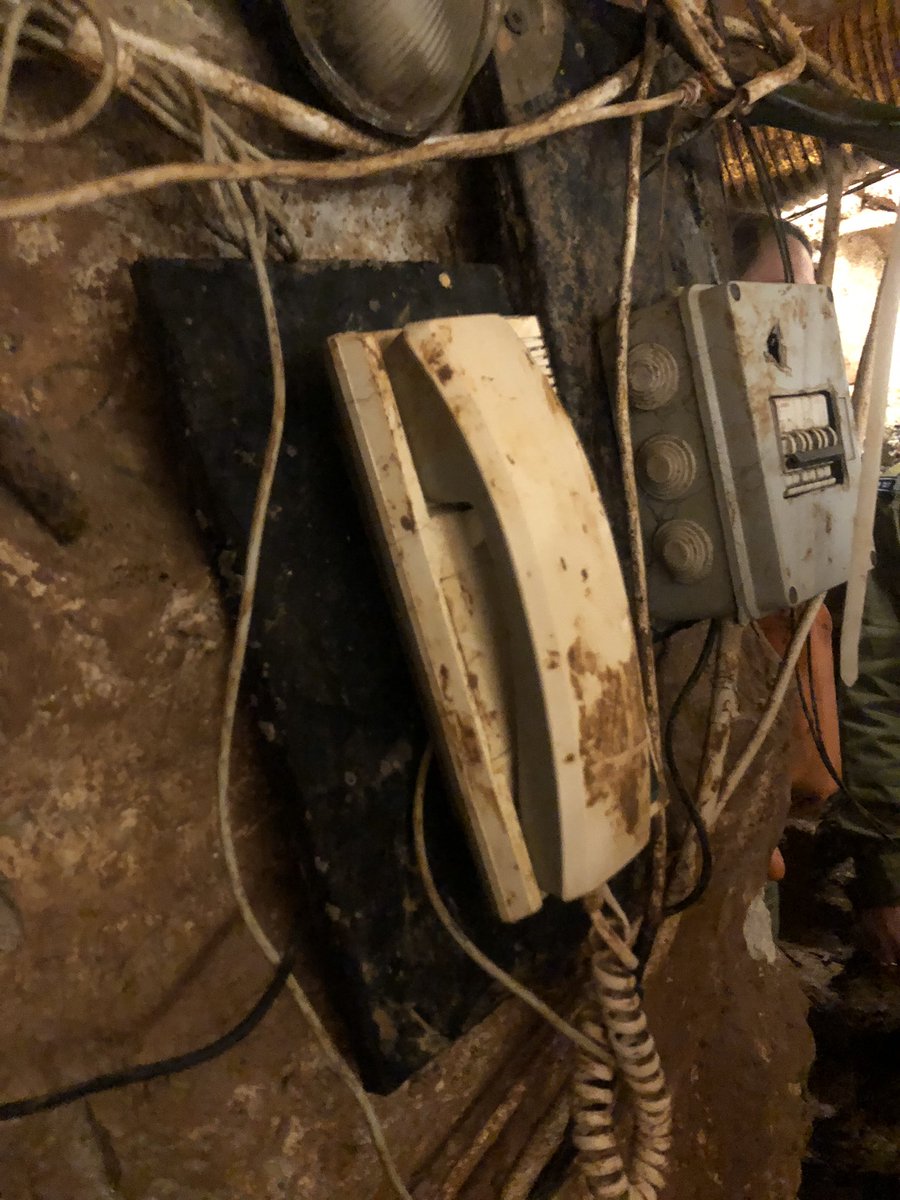 I'm claustrophobic as hell, but this tunnel was a lot more "comfortable" than the Palestinian Islamic Jihad tunnel I visited last year. It took
#Hezbollah
several years of digging & they had air conditioning & lighting for those working deep under ground.
Another video of the cross-border attack tunnel built by
#Hezbollah
. The
#IDF
will be destroying it over the coming days to prevent militants from ever using it against
#Israel
.